Health tech and wellbeing strategy provider, hero has announced it has closed its latest funding round, raising over £1.3 million. The company has developed and launched a unique digital platform – Navigator to enable employers and organisation to create a full service solution to deliver preventive and personalised experiences for end users. 
Connecting users
The technology can be used to help connect users with similar health and wellness interests as well as supporting and rewarding individual progress. Organisations can expect to see higher participation rates with a more personalised approach, focusing on every aspect of health from mindfulness, sleep, nutrition, activity and health goals based on personal objectives. hero's navigator platform allows this activity to be measured, bench-marked and valued. The ability to personalise health and wellbeing is vital and this is where organisations which recognise this will be the true winners.
Productivity puzzle
In the UK alone, wellbeing issues affect one in four people, which in turn costs the economy over £57 billion a year in lost productivity.  The company says investment in its digital platform will help to tackle issues of wellbeing head on.
It comes as no surprise that healthy and highly engaged employees are, on average, up to 30 days more productive
Joe Gaunt, CEO and Founder of hero said:  "When we feel healthy something magic happens. We are more confident, self assured and have a positive mindset.  We are also more giving and open to helping others so it comes as no surprise that healthy and highly engaged employees are, on average, up to 30 days more productive and organisations promoting health and wellbeing are 3.5 times more likely to be creative and innovative."
"The investment is an incredible endorsement of our strategy so far, and we are now focussed on the opportunities, which this investment unlocks.  Ultimately, we will be focusing on growing our reach within the UK market and launching our service in key territories overseas."
To see more technology content which impacts our health and wellbeing, click here. 
---
Find more information about this digital wellbeing platform, click here.
hero is a health tech and wellbeing strategy provider formed to have a positive influence on individuals, organisations and communities by supporting proactive wellness across all areas of physical, mental and financial health. Hero's ambition is to deliver positive change across the world by creating healthier and happier communities, one unique human at a time. Working within professional and elite sport, hero simplifies these learnings and applies them to help clients and individuals at all levels achieve and understand self-optimisation across all aspects of wellbeing.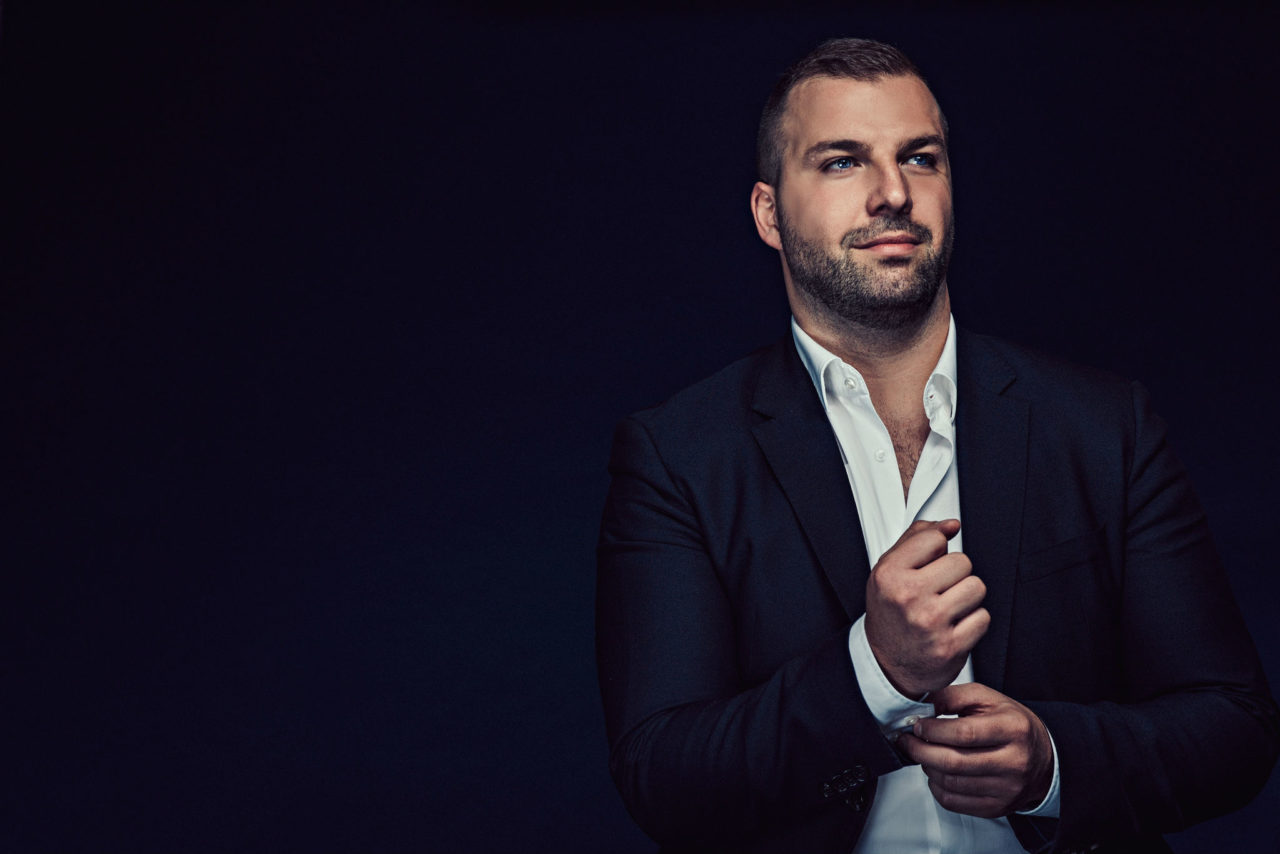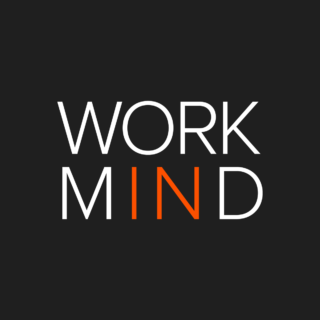 Work in Mind is a content platform designed to give a voice to thinkers, businesses, journalists and regulatory bodies in the field of healthy buildings.