A new ratings programme that measures a building's performance based on its impact on the health and wellness of users is set to be launched by the Philippine Green Building Council (PHILGBC).
The PHILGBC Health and Wellbeing for Buildings (H+W) rating scheme will be launched during the first episode of the organisations Building Green Conference 2022 on September 8.
The program is designed as a tool to measure, monitor, and certify the performance of projects based on social, economic, and environmental priorities that affect the health and wellbeing of users. It is part of its collective and collaborative effort to provide tools for industry that improve wellbeing, with projects set to be assessed in terms of the comfort level for users, as well as social and environmental sustainability.
To accompany the new rating scheme, the PHILGBC is also set to launch a H+W Professionals Training Course, and a formal accreditation program for professionals and project advocates. Individuals who pass the qualifying examination for the course will be recognized as H+W Accredited Professionals.
In announcing its intention ahead of its Building Green Conference 2022, the PHILGBC says: "PHILGBC recognizes the need to have healthier buildings, communities, and cities. Through green and innovative design, construction, and operations, buildings can contribute to healthier environments in our cities and communities. As buildings continue to impact our lives, PHILGBC remains steadfast in its work in sharing new and emerging technological solutions that are holistic in approach towards the conservative and efficient use of resources in buildings."
The Building Green annual conference, will bring together and introduce local and international business leaders, building experts and policy makers, from business and government, to deliver the latest innovation and insight that will enable our industry to sustain, thrive and grow.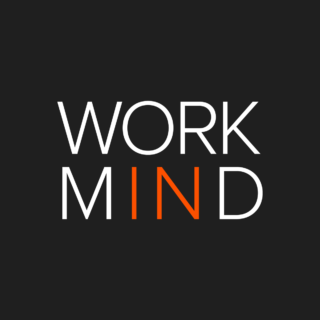 Work in Mind is a content platform designed to give a voice to thinkers, businesses, journalists and regulatory bodies in the field of healthy buildings.