With the Office for National Statistics regularly reporting that there is a worrying deficit between the UK's productivity output (when measured on an output per hour basis) compared to that of France and the USA, the time has come to address possible solutions. 
Workplace Wellbeing and the Productivity Puzzle, published by Tamlite Lighting explains the disconnect between businesses' perceptions of output issues and employee wellbeing. Specifically, it addresses the impact that greater investment in 'people-focused' building services strategies can have on workplaces of all types and sizes.
Spotlight on lighting
As can be expected from one of the UK's largest and best-known lighting companies, particular emphasis is placed on explaining the many health benefits (both physical and mental) that modern, efficient LED lighting can deliver to the workplace.
The manufacturer argues that workspaces designed with more 'human-centric' approaches to heat, ventilation and of course lighting, can make a massive contribution to employee wellbeing, positively impacting the bottom line. This is because these building services functions have a direct impact on personal performance, creativity, mood and function.
Debbie-Sue Farrell, Head of Wellbeing at Tamlite Lighting, says lighting, if tuned to work in harmony with the natural bio-rhythms of workers, offers a myriad of benefits:
"Businesses of all kinds are trying to find new ways to lower stress levels and improve the general health of their workforces. Our view – which is backed up by science and research from across the globe – is that consideration of lighting needs to be an immediate starting point for most businesses. If correctly designed and specified, LED lighting can have an extremely positive impact on business performance, productivity and profitability. This is achieved through measurable reductions in absenteeism, as well as noticeable improvements in terms of staff retention and attraction too.
"We urge businesses of all kinds and from all sectors to review a copy of Workplace Wellbeing and the Productivity Puzzle and digest its many important and fact-led recommendations."
To find out more about the connection between employee wellbeing and productivity and to access the publication, visit: www.tamlite.co.uk/wellbeing
To find more productivity content, click here.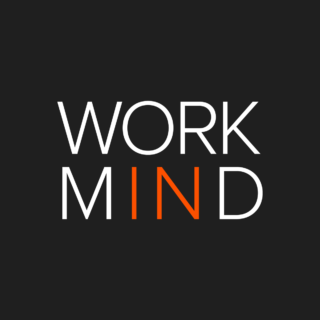 Work in Mind is a content platform designed to give a voice to thinkers, businesses, journalists and regulatory bodies in the field of healthy buildings.