This year, the event takes place in Hong Kong and is an invitation-only international gathering that brings together leaders and visionaries to positively impact and shape the future of the dynamic $4.2 trillion global wellness economy.
At each annual Summit, delegates are challenged to look at the way business is done and to create new, collaborative models for the future. This is accomplished by establishing a high-level dialogue among the decision-makers in attendance and by giving delegates insight into "the future of evidence-based wellness and the latest innovations in the industry".
The 2019 Global Wellness Summit will take place October 15-17 at the Grand Hyatt Hong Kong.
Spirit of the Summit
The spirit of the GWS is one of shared purpose rather than individual gain, using the power of ideas to shape the future of the industry and bring together top-level decision makers from around the world. Organisers says this "ensures that an exchange of ideas, debate, and strategize for the good of our industry, the consumers we serve and the planet we share."
Format and agenda
Each Summit agenda features high-profile speakers and addresses the timeliest issues, ensuring that the GWS offers the vibrancy and relevancy that has become its trademark. Each candidate's expertise, interests and areas of concern are taken into consideration, along with global events and industry trends, to create the final Summit agenda.
Delegates
The Summit's organiser say: "Every effort is made to ensure that those attending the annual GWS are leaders and decision-makers from a variety of arenas. Delegates must have senior executive titles such as CEO, president, chairman, divisional SVP, and owner, or be recognised as distinguished leaders in their fields.  Company size, yearly sales, number of employees, and length of time in business are also taken into consideration."
Register now
Click HERE to begin the registration process.
Click HERE to read the press release announcing the 2019 Summit co-chairs.
Enjoyed this article? Find more great events here.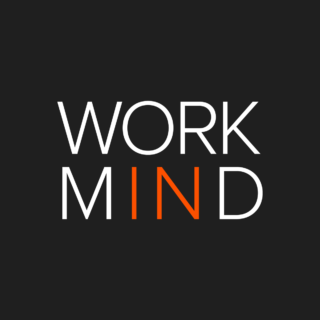 Work in Mind is a content platform designed to give a voice to thinkers, businesses, journalists and regulatory bodies in the field of healthy buildings.