You might also be surprised to learn that one in six workers believes their workplace has a negative impact on their health and wellbeing. It's time for employers to sharpen their act. And, it's time for employees to demand more.
Joanna Watchman, Founder of Work in Mind, believes that the environment in which you work, exist and learn should be a space in which health, wellbeing and productivity can co-exist with sustainability and efficiency. She shines a light on the global trend towards workplace wellbeing and explains why we can't afford to ignore it.
Here, in a 'Rooster Talk' breakfast briefing – given at Glove Factory Studios in November 2018 –  Joanna shares the latest workplace wellbeing research, facts and stats with regional businesses. Her talk is accompanied by fascinating examples of best practice and stories from some of Britain's biggest real-estate and architecture firms.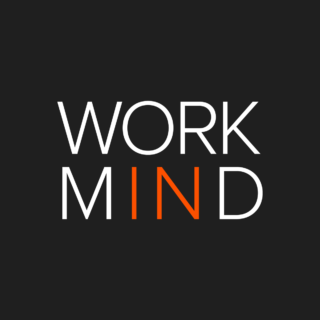 Work in Mind is a content platform designed to give a voice to thinkers, businesses, journalists and regulatory bodies in the field of healthy buildings.