This is the first event specifically targeted to discuss the issue of designing to enhance student mental health in a collaborative framework and including feedback on recent research.
The event – which takes place in London on Wed 28 November 2018 from 18:00 – 21:00 GMT – will comprise of a short series of 10-15 minute talks with a chaired Q&A session afterwards.
Attendees will be asked to explore how interventions in the built environment can improve mental health outcomes for students. These could relate to behavioural issues, reduction of stress, improving the experience of mobility and/or reducing loneliness.
Confirmed speakers include: 
Professor Miranda Wolpert; Director, Evidence Based Practice Unit, UCL
Professor Ian Dunn; Deputy Vice Chancellor (Student Experience), Coventry University
Ben Channon; Author of "Happy by design" and Mental Wellbeing Ambassador, Assael Architecture
Nichola Garde; Head of College at My Support College
Dr Zachery Spire; Post Doctoral Research Associate, UCL Bartlett
Neil Smith; Head of Inclusive Design and Dr Jamie Anderson; Senior sustainability consultant, BuroHappold Engineering
Organisers say: "Attendees will take away an improved appreciation of the scale of the issue and how we as built environment practitioners can play our part in improving outcomes.|"
To reserve your place – click here.
Enjoyed this article? Find more great content on designing for health here. 
---
About the HEDQF: 
HEDQF was established around twenty years ago as an initiative of the Royal Institute of British Architects (RIBA) in order to promote a stronger understanding of issues affecting its clients and to promote good design in a fast-changing sector with high public visibility and impact. In 2014 the Forum decided, with the encouragement of the RIBA, to become independent, though with strong support for particular projects and initiatives.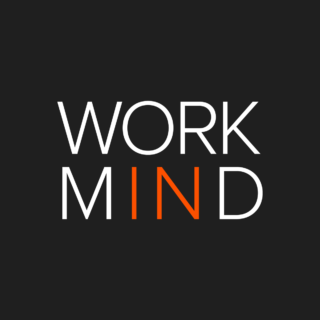 Work in Mind is a content platform designed to give a voice to thinkers, businesses, journalists and regulatory bodies in the field of healthy buildings.