Designing for inclusion is finally starting to get the momentum it deserves, as new guidance from the Royal Institute of British Architects has been released. Within the new guidelines, accessibility and inclusion are to be considered at every stage of the design and construction process, laying a clear road map for architects and designers alike.
The advice was produced with the assistance of Heathrow and Jane Simpson Access, as well as the specialised inclusive design agency Motionspot. It gives distinct responsibilities and tasks to the various roles engaged in a building project, including the client, project management, design, construction, and asset management teams. It is intended to be easily understood and used by anybody participating in the built environment sector.
The Inclusive Design Overlay will be incorporated into the 2020 RIBA Plan of Work. Over 100 professionals from 25 varying built environment professions contributed to the Overlay, providing insight and best practices within the realm of inclusive design.
"We are confident this will become a valuable industry document to support better long-term inclusion and access outcomes for everyone involved in the procurement, design, management, maintenance and use of the built environment," announced RIBA.
What is inclusive design?
As defined by the UK Design Council, inclusive design puts people at the heart of the design process so that diversity and differences are accounted for fairly. Regardless of age, race, gender, sexual orientation, disability, ethnicity or religion, inclusive design creates an enjoyable environment that is accessible for all.
Because there is no 'one size fits all' remedy for individual needs, inclusive design can come to live in many different forms. Some examples include:
Commenting on the new guidance, Inclusive Design Overlay Project Lead and Lead Overlay Author, Pareisse Wilson, who is also Inclusive Design Strategy Lead at Motionspot, said: "The biggest positive for me regarding this project is the fact it has been created in collaboration with industry, from landscape architects and engineers to project and facilities mangers. Together these collaborators helped decide which roles to include and contributed to defining the inclusive design tasks they would undertake at each Work Stage.
"Throughout the journey over 100 built environment professionals have attended workshops or provided feedback on draft versions of the Overlay. This makes the Inclusive Design Overlay a truly inclusively designed framework."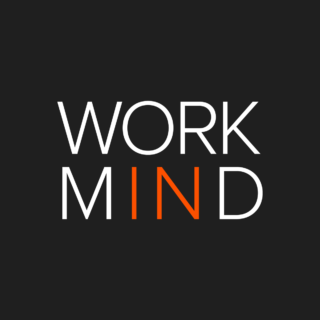 Work in Mind is a content platform designed to give a voice to thinkers, businesses, journalists and regulatory bodies in the field of healthy buildings.