Office spaces that incorporate biophilic design have been proven to generate significantly higher monetary gains than those without, according to a new report from PLP labs. 'Reap What You Sow: Valuing Workplaces that Grow Good Ideas'– run in collaboration with academics from Loughborough University, the University of Reading, and plant experts Benholm – enables real estate clients to fairly evaluate the worth of investing in nature alongside other project costs.
The report, released 25 April, explains the process of measuring and monetising the well-being and environmental value of biophilic design in offices. A financial proxy applied to data collected through sensors, wearables and interviews demonstrated up to a 200% uplift in well-being and environmental value in an office with greenery and views outside.
Backing up biophilic design with science
PLP Architecture conducted an eight-week pilot study in their London studio, where employees worked in three different environments with varying degrees of views outside and indoor greenery. The study used both qualitative and quantitative means to monitor the participants' well-being and environmental quality during each scenario. Qualitative methods included questionnaires and interviews. Quantitative data on air quality, heart rate, steps, sleep quality, noise level, and EEG (brain waves) was collected through sensors and wearable technology.
A financial proxy was applied to the data collected from the post-occupancy evaluation, demonstrating the long-term value and potential of the well-being economy in monetary terms for stakeholders such as investors and developers.
Above all, this study establishes that our surroundings are indivisible from health & well-being.
Clear differences were found between the different degrees of biophilic workspace. The baseline scenario, with restricted views out and no indoor greenery, had the lowest net value of £11,627. The immersive scenario, with extensive views out and indoor greenery, was found to have the highest monetary gains in terms of well-being and environmental value, but also the highest capital investment, giving a net value of £16,830. The typical scenario, with moderate views out and indoor greenery found in a typical office set-up, had the largest net value of £22,211.
The real value of biophilic design
At its core, the study points to the undeniable connection between nature and wellbeing. With financial data to back up the business case, building overs, landlords, and office managers can start to justify the investment of incorporating biophilic design into office spaces.
"This research helps designers and architects to make a business case for healthy and sustainable design decisions, which are often the first to suffer from value assessments."
Read the full report here.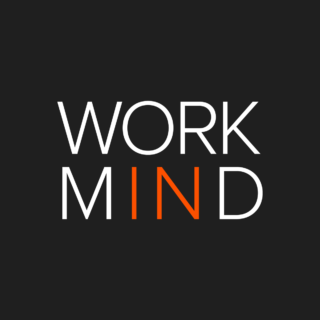 Work in Mind is a content platform designed to give a voice to thinkers, businesses, journalists and regulatory bodies in the field of healthy buildings.