Published in April, the BSI's new code of practice for non-domestic buildings looks set tackle the health and wellbeing performance of non-domestic buildings. BS 40102-1 gives recommendations for measuring, evaluating and acting on the key health and wellbeing factors of buildings.
According to the BSI, BS 40102-1 on indoor environmental quality can be adopted by:
Building design professionals
Construction industry
Surveyors
Facilities management professionals
Landlords
Employers and employee representatives
Occupational health & safety and well-being professionals
Air quality consultants
Light quality consultants
Thermal comfort consultants
Soundscape quality consultants
BS 40102-1 gives recommendations for measuring, monitoring and reporting on the wellbeing and indoor environmental quality (IEQ) performance of an occupied building and associated building services.
It provides an evaluation and rating system, the aim of which is to enhance IEQ. The IEQ performance score generated as an outcome of evaluation provides organizations with a benchmark score that can be used to identify areas of below par performance and enable improvements to be made accordingly.
This new code of practise brings with it the following business benefits:
It enables measuring and reporting on health and well-being factors in buildings
It enables target setting and actions that improve health and well-being in buildings
It can create healthier buildings and improve the mental and physical health and well-being of building occupants, including staff, visitors, tenants and customers
It can help improve the efficiency of building occupants, of retrofit activities and of buildings themselves
BS 40102-1 applies to non-domestic buildings, including existing building stock. It can be used, along with other standards and design guidance, in existing buildings, renovations and new build developments. It covers a good practice approach to the evaluation and assessment of the following factors:
Air quality
Light quality
Thermal comfort
Acoustic and soundscape quality
NOTE: Indoor environmental characteristics in terms of their definition, evaluation and interpretation are detailed in BS EN 16798-1, CEN TR 16798-2 and BS EN ISO 7730.
The guidance can be purchased from BSI in digital format, or hard copy.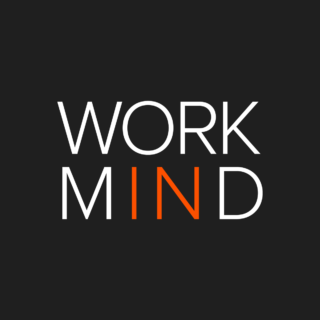 Work in Mind is a content platform designed to give a voice to thinkers, businesses, journalists and regulatory bodies in the field of healthy buildings.