New from The Association for Consultancy and Engineering (ACE) which champions infrastructure and the built environment to government and other stakeholders, is Building Inclusivity. This roundtable features expert organisations, inspirational best-practice from ACE members, emerging professionals and individuals from the LGBTQ+, neurodivergent and Ethnic Minority communities to discuss the challenges and solutions to creating more inclusive workplaces for all.
Taking place on Wednesday 7 September at 12.00pm to 1.00pm, the Building Inclusivity roundtable will explore neurodiversity with panellists from Aspierations, ACE and its Emerging Professionals group. Together they discuss how post-pandemic working has created new opportunities to nurture a flexible workplace culture which is welcoming for the neurodivergent.
Laurel Herman and Gabriel Herman from Aspierations will share how they've spent the last six years working with businesses across the UK to promote the employment of talented individuals within the Asperger community and what they've learned along the way. In a relaxed, informal, and welcoming yet informative online setting, the panel will also explore best-practice with Rebecca Bettison (AECOM), Richard Wood (Hoare Lea), Tony McCaffery (Diversity Scotland), Sharon Slinger (Constructing Rainbows) and Gillian Burgis Smith (Inclusive Environments).
Aimed at a broad range of the industry, our online roundtable is free, open to all, and a must-attend for senior leadership, people experts, team leaders and emerging professionals, as well as those from the neurodivergent community.
The events are organised by ACE and EIC, and the Building Inclusivity Roundtables are open to all.
For details / bookings contact:
020 7222 6557
#BuildingInclusivity
---
About The Association for Consultancy and Engineering
ACE's members employ over 60,000 in UK and 250,000 worldwide, contributing more than £15 billion to the UK economy. However, the buildings they create actively contribute over £570 billion a year of GVA. They have worked on some of our most high-profile infrastructure to date: Crossrail, Tideway, HS1 & 2, the Queensferry Crossing and Heathrow Terminals 2/3 and 5.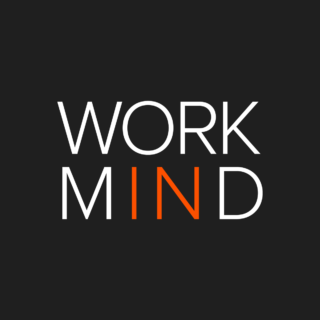 Work in Mind is a content platform designed to give a voice to thinkers, businesses, journalists and regulatory bodies in the field of healthy buildings.