Businesses are facing immense pressure to engage with ESG. That's because the aftermath of recent events has led to a global talent shake up, also known as the 'Great Resignation', making attracting and retaining talent even trickier – this is the conclusion of leading workspace design company Interaction in a new white paper published this month.
With many people motivated to work for an organisation they view as ethical and purpose-driven, especially when it comes to younger millennials and Gen Z. Surveys have shown nearly 30% of respondents have left a company due to its lack of a corporate sustainability agenda.
Having an effective ESG business strategy pays dividends in attracting clients and employees to your business. It differentiates you from your competitors and demonstrates that your company is purpose- rather than profit-oriented.
But where do you begin?
The workplace is the heart of a company and a manifestation of your company's purpose and vision. Representing all ESG criteria makes it one of the best places to start.
An effective ESG business strategy pays dividends in attracting clients & employees.
By ensuring the workplace is sustainable, socially focussed and designed for employee wellbeing, Companies can begin to develop an ESG strategy which creates a positive environmental impact, fosters an inclusive and healthy company culture, and thrives on transparent reporting (not to mention the scope for increased ROI).
Embarking on this journey doesn't need to be the daunting venture many believe it to be. To help get you started, Interaction have launched an Ultimate Guide to ESG to help ambitious businesses spearhead their strategy.
Interaction's paper offers its readers a useful overview of ESG and the benefit:
Why ESG leads to faster, more profitable business growth
How you can conduct a step-by-step ESG audit of your organisation
How to create an ESG strategy aligned to the needs of your business
Why the most talented employees are homing in on those companies who have strong ESG credentials
Why the workplace sits at the heart of a successful ESG strategy
Discover how to unlock your business potential with ESG in Interaction's latest whitepaper. Download here.
Follow the link for more content on ESG.
Photo credit: Interaction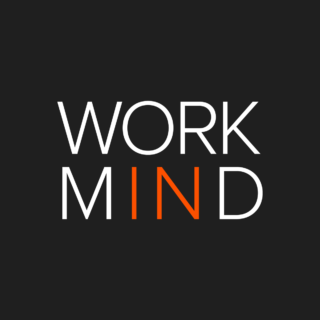 Work in Mind is a content platform designed to give a voice to thinkers, businesses, journalists and regulatory bodies in the field of healthy buildings.