A whitepaper that focuses on how employers can make workplaces more inclusive for everyone has been published by Motionspot.
The accessible design specialist believes that designing more inclusive buildings and spaces not only reduces exclusion but fosters equity for everyone. Its whitepaper includes a guide to what inclusive design is in practical terms, why it is important and the positive impact it has on employee engagement, positivity and commitment sentiment. It also looks at four common workplace challenges and proposes solutions.
Another key section of the document, which is aimed at DE&I, HR professionals and business leaders, explains Motionspot's approach as being "grounded in observing, analysing, and understanding the complex variety of people's needs, abilities, desires and aspirations." The white paper goes on to detail a 6-step inclusive design process:
connect with stakeholders to build understanding
investigate reasons behind design challenges and identify points of exclusion
create an inclusive design strategy
improve by collecting feedback
measure the impact of the changes on building occupants
implement the design through inclusive design audits of existing buildings against the inclusive design strategy
Ed Warner, who is CEO and Founder of Motionspot and is a Government Access Ambassador (Product and Spaces) comments: "For diversity and inclusion policies to be successful, organisations need to consider how their workplaces can be designed more inclusively to remove barriers for employees and visitors. This gives opportunities to previously marginalised demographics and helps to create more diverse and inclusive workforces, which make better places to work while also improving productivity."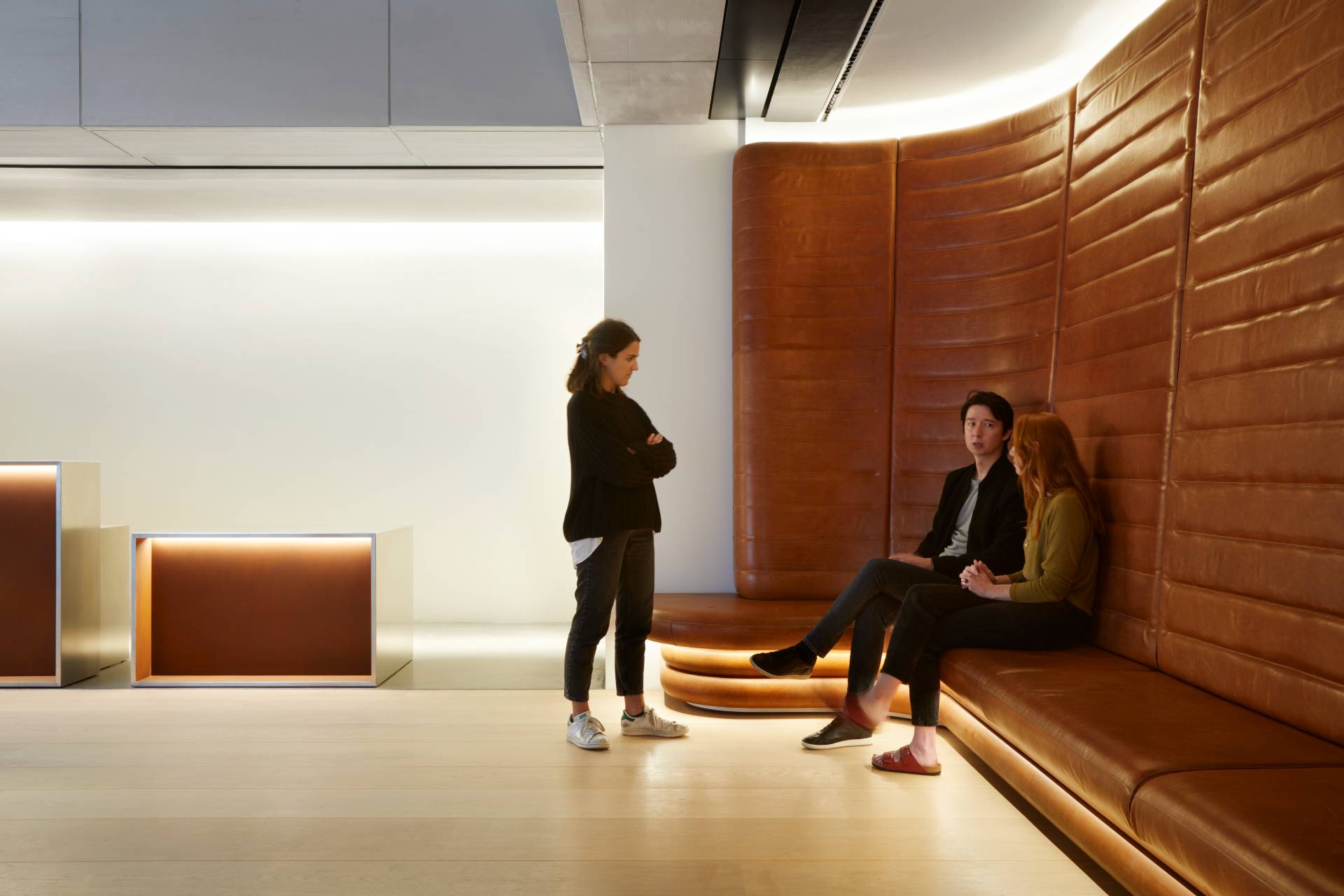 He adds: "Businesses that embrace inclusive design will see significant benefits for their workforce and visitors. Not only will inclusive businesses be able to attract and retain the best talent, but by investing time and engaging expertise at the start of the design process, inclusive design principles will help encourage staff back into the workplace and have a positive impact on team collaboration and productivity."
Designing Inclusive Workplaces can be downloaded here.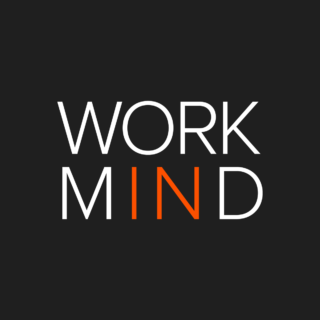 Work in Mind is a content platform designed to give a voice to thinkers, businesses, journalists and regulatory bodies in the field of healthy buildings.