Timber construction can have significant benefits in reducing the embodied carbon footprint of buildings – and brings significant wellbeing benefits, finds a new white paper published this month.
The report, The Nature of Wood: an exploration of the science on biophilic responses to wood asks why we love wood. It explores the science of having a 'biophilic' response to wood, sheds light on topics in need of more in-depth research, and highlights a few perspectives on how to think of wood in terms of optimizing design for the user experience.
It covers the rise of awareness of the physiological and psychological impacts of wood products and structures that is beginning to take hold in the design community, and perceptions of timber's characteristics as 'natural and beautiful'.
Authored by Bill Browning an Catie Ryan of Terrapin Bright Green and Claire DeMarco, Catholic University of America, the paper was made possible with the support of Forestry Innovation Investment of British Columbia and Softwood Lumber Board of Oregon.
Download The Nature of Wood.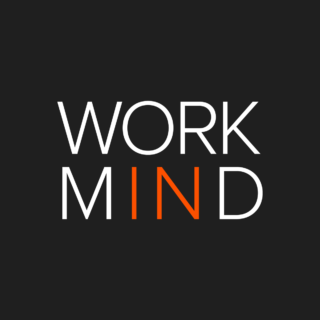 Work in Mind is a content platform designed to give a voice to thinkers, businesses, journalists and regulatory bodies in the field of healthy buildings.