Employees still place high value on the office as it boosts their mental wellbeing and productivity, according to new research.
The survey, carried out by Nespresso Professional, highlighted the importance staff placed on the office environment for team building and relationships. Seeing colleagues came in as the thing employees liked most about being in the office followed by a proper desk set up with office camaraderie taking third spot.
Polling 1,750 office workers from across the UK, it also delved into the way employees have felt about the office space and returning to work since the pandemic, as well as exploring what they feel is most important about the office space.
When it comes to going into the office, more than 56% say they have returned to the office regularly since restrictions have eased whilst 44% expect to be in the office two or three days a week, suggesting hybrid working will become the norm for nearly half of UK workers. Face-to-face interactions and colleague relationships continued to emerge as a driver for heading into the office.
The survey also highlighted how the office provides space for greater productivity. More respondents (35%) reported being more productive when working in the office – with camaraderie and collaboration cited as the reasons why – than those who said they were more productive working from home (32%).
Sir Cary L Cooper, Professor of Organizational Psychology & Health at ALLIANCE Manchester Business School, said: "These research results highlight how working in the office is here to stay, with employees still valuing the office space and the benefits that come with it. Being in the office and working directly with colleagues is really important for wellbeing, team building and increasing team spirit. It's clear that since the beginning of the pandemic, people have missed face-to-face interactions that working in the office used to provide on a regular basis.
"There is no doubt that hybrid working is becoming the 'norm' and enables employees to get the benefits of working from home and in the office. This flexible approach to working is something that should be embraced by employers, and employees should be encouraged to provide feedback on how they would prefer to work in the future."
Beth Langley, OOH Director at Nespresso Professional, commented: "It's great to see the office space is still valued by employees across the UK. While employee wellbeing is the main priority and people should only return to the office when they feel safe to do so, it can be a really fun and exciting place."
More content on office life boosting productivity & mental wellbeing here.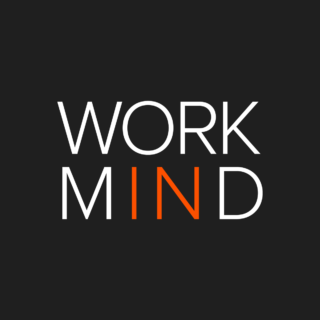 Work in Mind is a content platform designed to give a voice to thinkers, businesses, journalists and regulatory bodies in the field of healthy buildings.