An office building in central Manchester has become the first outside of the UK capital to be awarded WELL Platinum certification by the International Well Building Institute.
JLL's North West office, situated in Landmark, is its first within the EMEA to reach this level of the globally-recognised tool for advancing health and well-being in real estate. In addition, it is the first UK office to simultaneously achieve WELL Platinum, BREEAM Excellent and SKA Gold in one fit out.
Stephen Hogg, Head of North West and Residential UK Regions at JLL, commented: "It is a great accomplishment for everyone involved in this project to see global recognition for our Manchester office. This achievement has set the bar for low-carbon workplaces that support the wellbeing and productivity of the people who use them."
The leading professional services firm bought together its cost management, project management and sustainability teams to work alongside its design and build company Tétris to deliver the workplace. They sought to build on the Landmark's first-class base build infrastructure and services, which were brought forward by building owner Barings. Insight and guidance from WELL assessors situated within the JLL business was incorporated to achieve the certification and low carbon fitout.
In adopting a circular design approach, this prioritised reuse and refurbishment in order to drive down the embodied carbon in fitout, aligned to JLL UK's Net Zero Carbon commitment. As a result it has created a blueprint for delivering a low carbon and inclusive workplace that embeds circular economy principles and wellbeing into the building's design and operation.
Ian Mayhew, Managing Director at Barings, added: "JLL's innovative fit-out has set a new benchmark, being just the fifth such office in the UK to be awarded WELL Platinum rating and the first outside of London. As a forward-thinking investor developer, we are delighted to have played our part in assisting JLL achieve their aspirations – you can only do so much with the fit-out if you don't have the right base product within a highly sustainable amenity rich building with a huge amount of natural light, such as Landmark."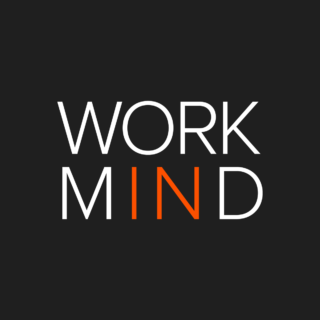 Work in Mind is a content platform designed to give a voice to thinkers, businesses, journalists and regulatory bodies in the field of healthy buildings.