The survey of 2,058 UK office workers by digital coaching provider Ezra revealed that 30% of office workers have now returned full-time, up from just 17% in April. A further 24% have returned on a part-time basis, up from 17% in April, with the number of us working fully remotely falling by -21% in the last three months.
When asked about the positive impacts of returning to the workplace had had on their lives, 29% said it had improved their work-life balance, whilst 23% cited improved productivity. Many workers also felt they had benefitted from a reduction in personal fatigue (13%) and an increase in career progression opportunities (13%). Covid anxiety and career-related stress saw the least positive influence.
When asked whether they would be willing to take a reduced salary in return for a flexible working arrangement, a majority of employees were not in favour (74%) highlighting that the desire remains high for a hybrid working model.
Nick Goldberg, Founder of Ezra, commented of the finding: "It seems as though the shine is starting to fade on the working from home culture with more and more of us choosing to return to the office. However, doing so seems to have improved productivity, fatigue and the work-life balance for many. It makes sense given that working from home has caused many to blur the lines between their personal and professional lives, working longer hours in the process while actually achieving less. The process of going to a place of work allows us to define clear boundaries and allows us to switch on and off more effectively when it matters."
---
The survey was carried out amongst 2,058 UK office workers via the consumer research platform Find Out Now (6th April 2021 and 25th June 2021).
To read more content on work-life balance, click here.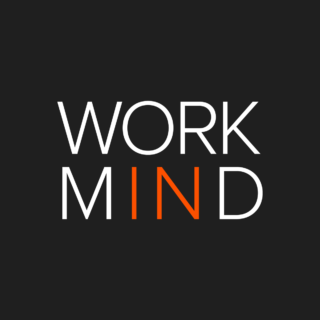 Work in Mind is a content platform designed to give a voice to thinkers, businesses, journalists and regulatory bodies in the field of healthy buildings.