The Counselors of Real Estate, an international consortium of commercial property professionals, has released its newest report, Top Ten Issues Affecting Real Estate.
The US-based group identified, debated, and voted on current and emerging issues expected to have the most significant impact on real estate throughout the 2021-2022 cycle. Remote Work & Mobility and how it affects commercial buildings globally was named the top issue, followed by Technology and ESG (Environmental, Social, and Governance).
"As we emerge from COVID-19, our industry has been forced to recognize that adaptability and resiliency are paramount in real estate markets," said Michel Couillard, CRE, 2021 global chair of The Counselors of Real Estate. "It is undeniable that the pandemic's disruption significantly impacted human behaviour in how and where people have chosen to work. Now, with an escalating return to "business as usual," and workers beginning to return to offices, landlords and companies nevertheless are facing repositioning of the workspace and the benefit of easily adaptable and sharable spaces."
"Time will tell as to which population migration and space use behaviours will endure, as all real estate sectors will be watching closely and poised to react. Property owners and managers should be flexible in order to accommodate these demand-driven changes in the desired use and location of space," continued Couillard, who is also president and CEO of BUSAC Real Estate in Montreal.
Adoption of technology
The acceleration and adoption of technology was ranked as having the second greatest impact on the industry. The pandemic had a universal effect on technology, and the real estate industry was no exception. "The stressors were not about new tech, but about the acceptance of it. Lockdown-driven changes in our work, the economy, in social structures, and in our personal behaviour forced the industry to put any earlier reluctance aside," said Couillard.
"The pandemic was a stress test, revealing vulnerabilities, appetites, and new and increased risks," explained Couillard. "These themes present themselves in the 2021-22 Top Ten Issues, which are highly interconnected and indicative of a newly changed and further evolving real estate environment."
To read the report in full visit www.cre.org/topten.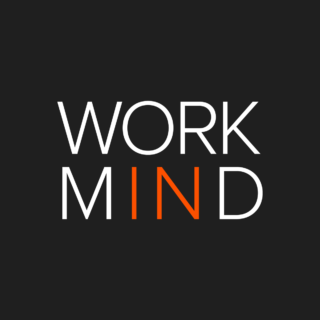 Work in Mind is a content platform designed to give a voice to thinkers, businesses, journalists and regulatory bodies in the field of healthy buildings.