Organisers of the 16th conference in the International Society of Indoor Air Quality and Climate (ISIAQ) HEALTHY BUILDINGS (HB) Conferences series have confirmed details for this year's event.
The Conference, which was first held in 1988, will take place in Honolulu, Hawaii, November 9–11, 2021, hosted by the Cleaning Industry Research Institute (CIRI).
A ground-breaking conference
ISIAQ program chairs, Dr. Kerry Kinney and Dr. Richard Shaughnessy, have selected the theme "Bridging the Gap Between Research and Practice – In the Age of COVID-19 and Beyond."
Organisers describe this as 'a ground-breaking conference' that aims to 'connect the scientific research of ISIAQ's core membership with the experience of practitioners and technicians in the fields of IAQ pertaining to ventilation, buildings, building maintenance, indoor chemistry, cleaning, disaster restoration, biological contamination, comfort, and health implications of indoor exposures'.
This year, special emphasis will be placed on COVID-19 and implications on the indoor environment for this and future generations.
Healthy Buildings 2021 – America will be presented both on site (with appropriate social distancing measures) and via digital livestream.
Click here for registration details for the event.
More content on healthy buildings events here.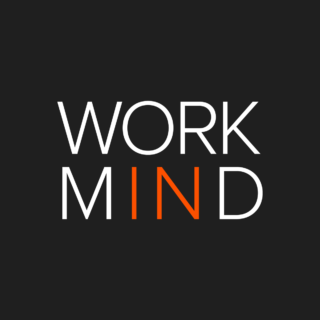 Work in Mind is a content platform designed to give a voice to thinkers, businesses, journalists and regulatory bodies in the field of healthy buildings.