ClientEarth – which uses the power of the law to bring about systemic change to better protect the planet – relocated to a 10,405 sq.ft office in London's Drayton Park in June. The environmental law charity required a new space where its team could come together and thrive post lockdown in a space that reflected its strong values and motivated everyone to continue delivering impactful work.
A future in which people and planet thrive together isn't just possible
The Joinery, located in the bustling borough of Islington, north London, is a large converted warehouse, with striking 4-metre ceiling heights throughout. The wide-open space boasts industrial charm and is flooded with natural light, providing Peldon Rose's design team with the ideal blank canvas to create a unique workplace that is as inviting as it is inspiring.
Embedding sustainability
ClientEarth believes that a future in which people and planet thrive together isn't just possible: it's essential. Sustainability is the organisation's raison d'être and it was vital that its global headquarters echoed this. Sasha Jenner, project designer, Peldon Rose commented: "The standout objective was for the project to be as sustainable as possible, so that has been applied to every aspect of the design. As well as reusing existing furniture to avoid making unnecessary new purchases and saving on landfill, we selected recycled, reclaimed or reworked items.
"To ensure that employees feel connected to the charity's mission, artwork exhibiting the positive impact its work has is displayed throughout the office. We worked hard to bring the outside in through a sustainable design and as a result, staff are able to feel connected with nature."
The project took on a rustic feel and natural materials were utilised in conjunction with a biophilic design to deliver an environment that showcases the very best nature has to offer. The FCS certified, recycled plywood pallet boards used as panelling throughout the office create an impressive entrance that is then continued as you walk through the space.
Even the low VCO level paint selected by Peldon Rose and A+ rated environmentally efficient flooring meets the green seal standards. Additionally, by opting for motion activated LED lighting and energy efficient equipment, the space actively reduces energy consumption and CO2 emissions. No stone was left unturned when it came to sourcing environmentally friendly products, helping to achieve the space's SKA Gold rating for the fit-out.
Bringing people back together
ClientEarth's previous office had become run down and offered limited spaces for collaborative working. Having spent long periods away from the office due to lockdown restrictions, the charity's leadership team recognised the importance of creating a workspace that encouraged employees to come back together – professionally and socially.
ClientEarth wanted to bring people back to an office where teams could meet for lunches and so a long table in the tea point area brought this to life and sits within the heart of the office. A large event area has also been incorporated with the capacity to hold seminars for up to 75, as well as be used as a dining area or breakout space.
Sasha Jenner continued: "We carried out workshops with employees from across all levels and departments and discovered that more desking was required, as well as social spaces."
As leaders in the climate change movement, the organisation wanted to create somewhere it felt proud to welcome visitors to external events and seminars. Peldon Rose incorporated several elements into the design to ensure this was achieved, such as a reception desk with added wheels so that it can be adapted into a bar for evening functions. Other flexible spaces include a front of house which can also be used as a yoga studio and a wellbeing room which provides a quiet area for employees to use for down time.
In the open plan woodland area near the entrance of the office, planting provides a natural canopy connecting staff with nature whilst undertaking their daily work. The 'bunker' provides a place for staff to gather thoughts and ideas, while the passageway through the reception and garden café are flooded with natural light – a welcome reminder of the planet's natural beauty that drives ClientEarth's work.
The greenery and planting inside increases occupant connectivity to the natural surroundings while the courtyard area allows teams to spend more time outdoors which is proven to boost mood and productivity. The space features bee houses and bird feeders, encouraging teams to enjoy nature and wildlife.
Karolina Kaczmarek, operations manager at ClientEarth concluded: "The people who work at ClientEarth do so because they want to take on challenging roles through which they can help others and work to secure a healthy planet. Driven by passion, they work incredibly hard and deserve to do so in a space that they feel comfortable, motivated and inspired.
"Peldon Rose's design has surpassed our expectations. Our office proves that sustainable can be stylish and the response from employees has been superb."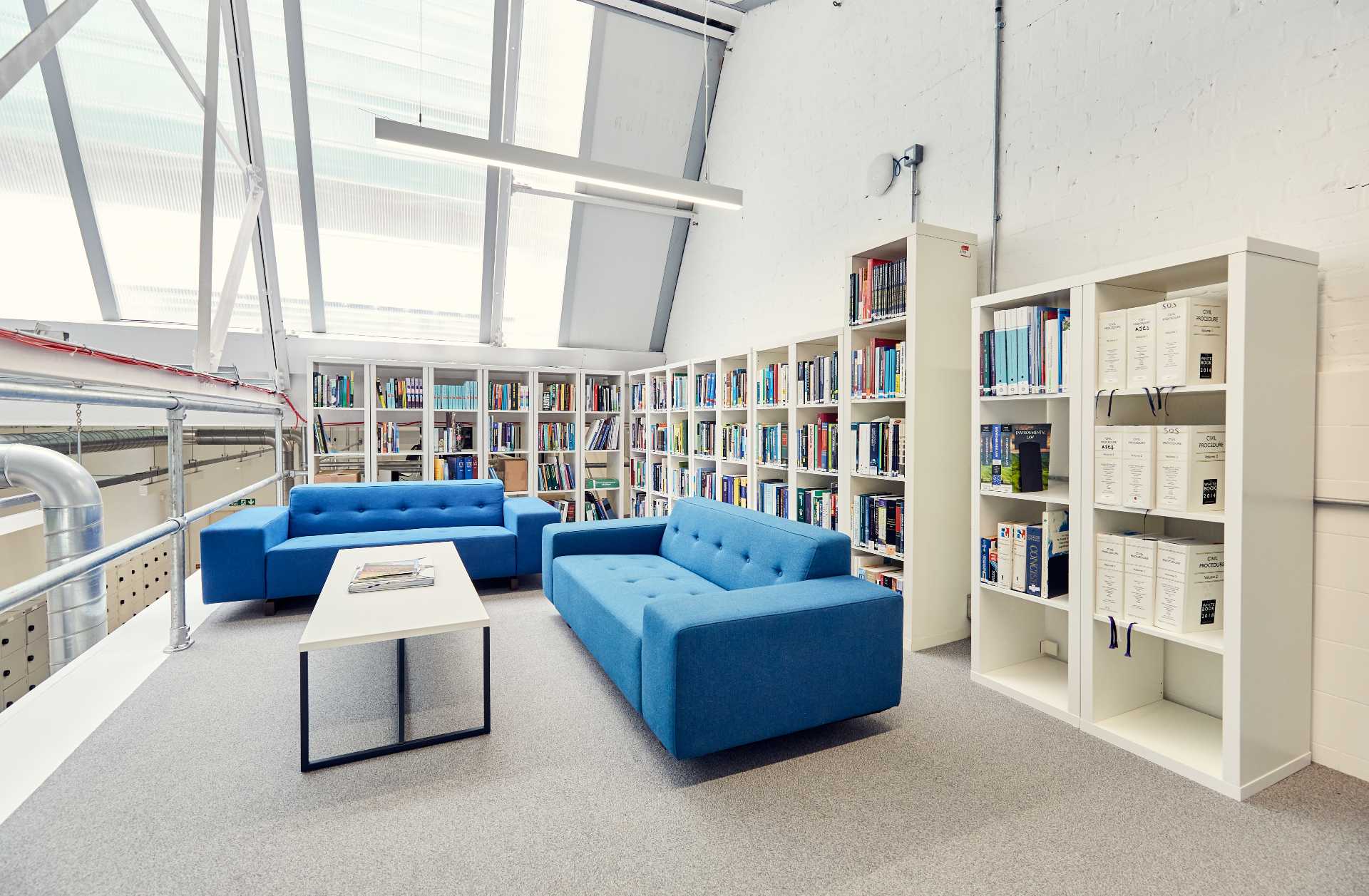 More content on how to create a sustainably social workplace.
---
Peldon Rose is a workplace design and build company specialising in creating workplaces which elevate the lives of the people who use them while delivering real business value.
Taking a bespoke approach to every project, Peldon Rose and its team of workplace thinkers and makers invest time to learn about a business to create an office space that reflects the identity of a client. By offering an end-to-end service using evidence-based design and strong, collaborative relationships with clients, Peldon Rose deliver workspaces which inspire and promote a positive business culture.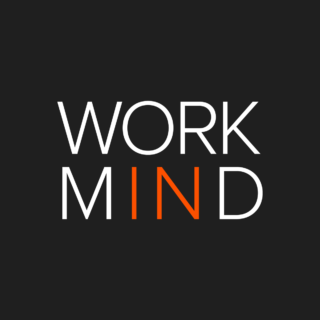 Work in Mind is a content platform designed to give a voice to thinkers, businesses, journalists and regulatory bodies in the field of healthy buildings.