The Miami, Florida based non-profit organisation Global Wellness Institute (GWI), has released an early agenda for its first-ever Wellness Real Estate and Communities Symposium to be held Tuesday, September 28, in Manhattan.
The all-day event is designed to give attendees a comprehensive, cohesive view of the entire "building well" landscape. One cornerstone will be new research from the GWI, the International Well Being Institute, and the Center for Active Design on how the demand for wellness homes and communities has been supercharged by the pandemic.
The agenda will also bring together experts from every sector of the market – including architects, designers, developers, investors, medical leaders and analysts – to tackle the big questions such as:
How do we define this market?
Who is investing and why?
What are the biggest opportunities and trends?
What do people want?
Who are the key demographics?
What are the most eye-opening new ideas in design and programming?
How global is this business, and how are different regions innovating
What's the real impact on people and the planet?
The symposium is a hybrid event, offering both in-person and virtual registration, and will take place from 8 AM–4 PM, September 28, at etc. venues (601 Lexington Ave. NYC). In-person attendees are also invited to a VIP reception at Delos' NYC headquarters (the event's marquee sponsor) the evening before.
Registration is open, and space is limited.
To view the preliminary agenda follow the link. 
About the Global Wellness Institute: The Global Wellness Institute (GWI), a nonprofit 501(c)(3), is considered the leading global research and educational resource for the global wellness industry and is known for introducing major industry initiatives and regional events that bring together leaders to chart the future. GWI positively impacts global health and wellness by educating public institutions, businesses and individuals on how they can work to prevent disease, reduce stress, and enhance the overall quality of life. Its mission is to empower wellness worldwide.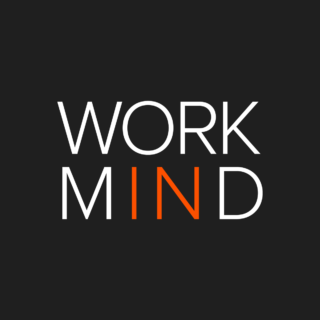 Work in Mind is a content platform designed to give a voice to thinkers, businesses, journalists and regulatory bodies in the field of healthy buildings.