Available now to listen to on demand is Thrivalism – the brilliantly titled podcast series hosted by Bath-based  strategic workplace design and build experts, Interaction. In this series, you can find out how to create thriving businesses, culture, careers and places. They explore key topics such as: workplace design and build, culture and community, sustainability, and, of course, the future of 'work'.
Listen to episode 3 of Thrivalism: Environmental Hazards here: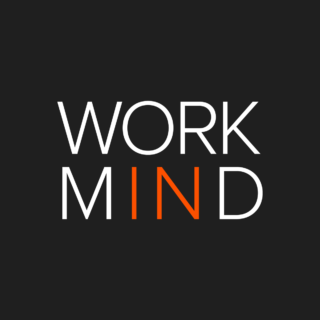 Work in Mind is a content platform designed to give a voice to thinkers, businesses, journalists and regulatory bodies in the field of healthy buildings.