The rising stars of Britain's commercial property industry have been recognised at the British Council for Offices' (BCO) fifth annual NextGen Awards ceremony.  
The Awards – which took place 'virtually' on the 12th of November – are part of the BCO's NextGen programme, which sets out to mentor and encourage the next generation of property professionals to become future leaders in the industry, whilst providing a platform for new talent to share ideas.
The country's top designers, developers, architects and occupiers under the age of 35 were invited to join the BCO for the awards ceremony, which took place virtually for the first time this year. It celebrated the achievements and successes of young professionals in the commercial property sector across the UK, and the individuals who mentored them.
The winners of the 2020 BCO NextGen Awards are:
Rising Star, London: Yohance Harper, Quadrant Estates
It was clear to the BCO judges that Yohance has made a huge contribution to the property industry, both through his current role at Quadrant Estates since joining the firm in March and previously, at CBRE. In addition to delivering significant office developments in cities across the UK, Yohance has dedicated himself to supporting students and younger colleagues to increase diversity and social mobility in the industry. During his time with CBRE, he founded a careers outreach programme which hosted over 200 students across careers workshops and work experience opportunities and has continued his efforts to support students at Quadrant.
Yohance is also Chairman of RICS London Matrics, where he focuses on raising awareness of the industry to students through talks, career events, workshops and workplace tours.
Rising Star, Scotland: David Dick, Cooper Cromar
David is the youngest individual to hold the position of Associate Director in Cooper Cromar's history, recently taking on one of the practice's biggest and most complex projects, a new European Headquarters in Glasgow for a major financial institution. In addition to his client service, the judges were impressed by David's dedication to supporting peers and junior colleagues through their own qualifications.
Rising Star, Midlands: Shauna Bradley, Glenn Howells Architects
The last few years have seen Shauna's career grow from strength to strength, quickly advancing to Director at Glenn Howells Architects. Since joining GHA in 2010, Shauna has played a significant role on multiple large-scale projects in the region, and is also now a leading member of GHA's 'People Plan', an initiative which aims to promote mentorship, while raising awareness of mental health and wellness in the workplace so that colleagues at all levels feel supported.
Rising Star, South West England and South Wales: Chris Fagg, Turner and Townsend
Chris has been recognised for his outstanding work as a Project Manager at T&T, where he has overseen the incredible transformation of HMRC's sites in Bristol and now Cardiff. Chris has shown real dedication to clients, going above and beyond to effortlessly accommodate multiple senior stakeholders and adapt to new challenges that have emerged throughout the project period.
Graduate of the Year: Michelle Wang, Hoare Lea
Since joining Hoare Lea, Michelle has become an integral part of the sustainability team. It was clear to the judges Michelle is well respected by her colleagues, displaying a maturity beyond her years and taking a creative approach to keeping clients engaged at every step of the strategy development. Outside of her role with Hoare Lea, Michelle is also the youngest member of industry think-tank, The Edge and was recently invited to join a round table with Lord Debden, Chair of the Climate Change Committee.
Inspirational Leader of the Year: Gary Elliott, Elliott Wood + The Building Society
This year's Inspirational Leader Award was given to Gary Elliott, Founder and CEO of structural and civil engineering firm, Elliott Wood. Gary has used his award-winning expertise to explore new ways of thinking about the impact his business has on society, leading his team to open The Building Society – now a leading co-working space, facilitating creative and technical knowledge sharing for the next generation of engineers. The judges were also impressed by his natural leadership that puts people first, always challenging and inspiring others to deliver innovative results.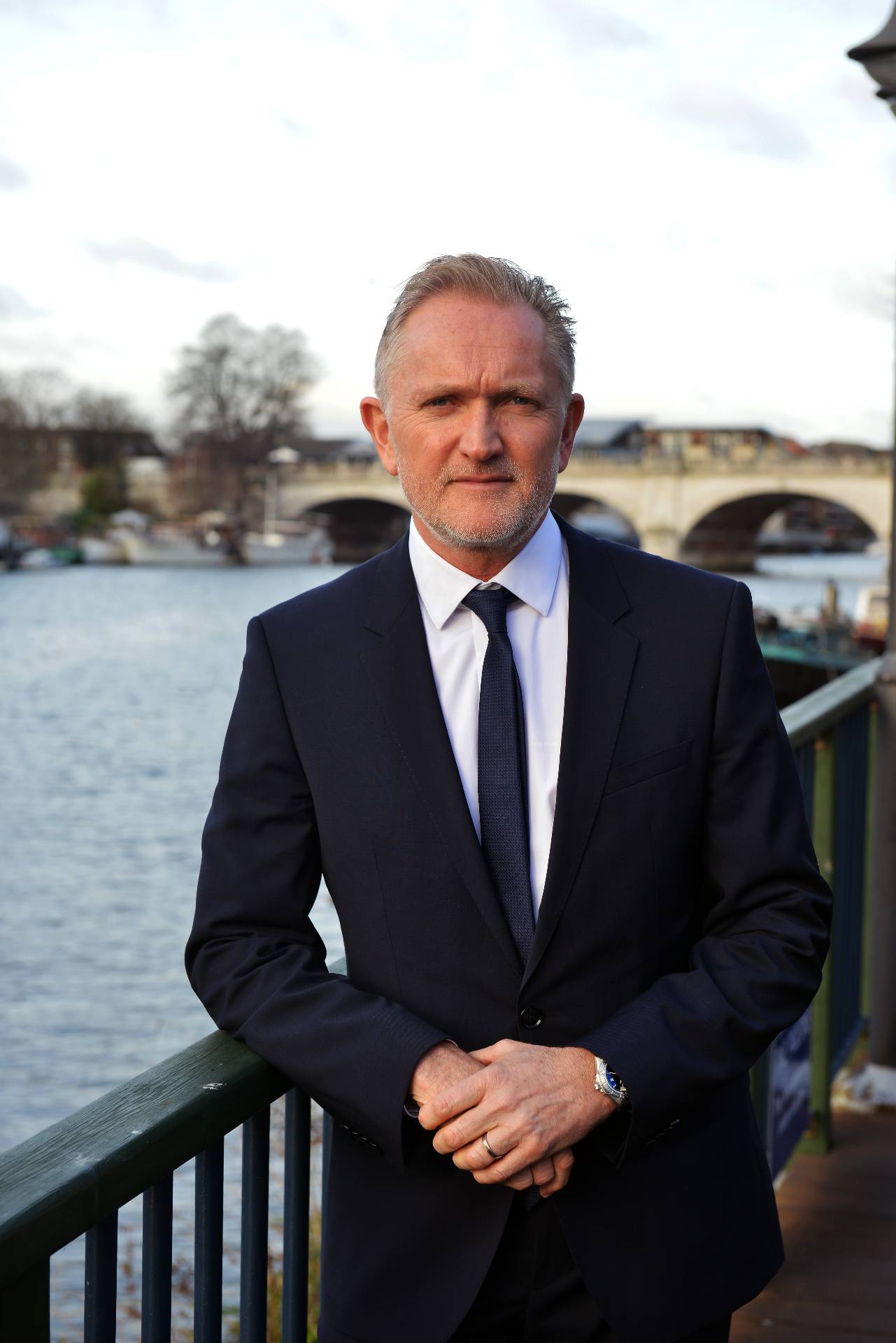 NextGen's Employer of the Year: AECOM
Employer of the Year is voted for by BCO's NextGen members, commending organisations that offer a stimulating and supportive environment – a place where employees know their leaders care about the problems they face. This year's winner is AECOM, celebrated for living up to its promise to allow colleagues the 'Freedom to Grow' and deliver equal opportunities for all.
NextGen's PropTech Company of the Year: Mobius
The PropTech Company of The Year award recognises the ever-growing presence of PropTech in the commercial real estate market and celebrates technology innovation in the industry over the past year. This year, NextGen members awarded this to Mobius, praising the state-of-the-art virtual reality technology that the company revolutionised the market with.
NextGen's Entrepreneur of the Year: Stuart Maggs, Scaled Robotics
The BCO is proud to introduce a new category in its 2020 NextGen Awards. Entrepreneur of the Year recognises a Founder or Co-Founder that has produced a product or service that is transforming the commercial real estate sector. The judges were delighted to award this inaugural award to Stuart Maggs at Scaled Robotics, for his tireless dedication to change construction with the use of Robotics and Machine learning.
Richard Kauntze, Chief Executive of the BCO, added: "The BCO NextGen Awards is always an exciting moment in our year – when we reflect on the successes and strength of our NextGen community. As our industry continues to face new challenges about the future, I am delighted to know it is in such safe hands. My congratulations to all nominees – particularly our 2020 winners."
Paul Patenall, President of the BCO, added: "This years' NextGen award winners have worked on some of the UK's most impressive office developments. All of our winners have delivered incredible work day-to-day, while taking the time to go above and beyond to support their peers and colleagues. It is an honour to celebrate such remarkable young talent tonight – congratulations to all our well-deserving nominees and winners."
In addition to the NextGen Awards ceremony, the BCO is thrilled to be bringing back its NextGen Competition for a second time since 2017. As the property industry looks to answer new and important challenges about its future – from COVID-19, to climate change, to equality and inclusivity – the BCO is asking members under 35 to reimagine the future office. The winners of the competition will be announced in November.
---
You can learn more about the work of the BCO here.
The headline sponsors for this year's BCO NextGen Awards are Multiplex and Derwent London. The silver sponsor is Savile Row Projects and bronze sponsors include Dornan, Great Portland Estates, KKS Savills, and U+I.
Work in Mind is proud to be the Official Media Partner for the Awards.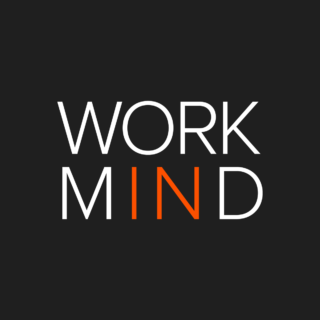 Work in Mind is a content platform designed to give a voice to thinkers, businesses, journalists and regulatory bodies in the field of healthy buildings.