A new resource which charts the stories of working life during the Covid-19 pandemic has been released by researchers from the Adam Smith Business School at the University of Glasgow.
Marking the 40th day of the UK's lockdown '40@40' shares 40 stories from across the world about people's everyday working experiences during this time. Drawing on the  voices of a variety of workers – including zookeepers, employees of L'Oreal, Innis and Gunn, Celtic Football Club and Jermain Jackman from 'The Voice', the project provides first-hand accounts of what current working life is like, including the challenges they face.
It also gives an insight into how quickly businesses have had to evolve to overcome restrictions put in place, and the creative and innovative spirit that has enabled this to happen.
The project is underpinned by academic research about working in times of rapid change, including a focus on moving to a digital work environment, team-working, health and wellness, and issues of ethics and sustainability. The resource also explores how people think Covid-19 might influence workplaces of the future and reflects on how we might prepare for the 'post Covid-19 world'.
The resource emerged from a Principles of Responsible Management Education (PRME) initiative within the Business School. It was created to prepare and support students entering the world of work for the first time during the pandemic.
Professor Kathleen  Riach, Professor of Organisation Studies, who led the project said:  "As we live through this historic moment, it is inspiring to see how businesses, managers and employees across a range of industries, sectors and jobs have reacted so quickly to change, and are also very sensitive to the challenges faced now and in the future. We hope 40@40 helps people who are keen to  know how Covid-19 is  affecting, and will affect  in the future, how we experience the world  of work."
For more information on working through the COVID-19 pandemic, click here.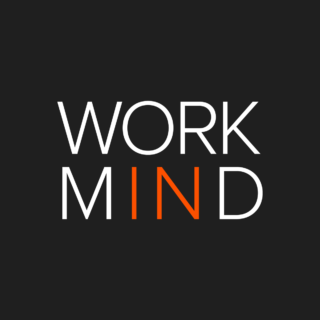 Work in Mind is a content platform designed to give a voice to thinkers, businesses, journalists and regulatory bodies in the field of healthy buildings.