The demise of hot desking and the emergence of communal 'superloos' are just two of the changes to office design predicted in a new thought paper published by the British Council for Offices (BCO).
Thoughts on office design and operation after COVID-19 was written by the BCO's Technical Affairs Committee and outlines how the workplace may change as a result of COVID-19, and how Britain can safely return to work. It notes that "desk sharing is likely to become very unpopular", however the practice remains possible if desks are frequently and intensely cleaned. It also states the importance of hygiene and the need to adhere to social distancing whilst the virus is still active within society.
Other adaptions needed to meet social distancing protocols including the introduction of screens to protect receptionists, the replacement of gendered communal toilets with pod-based 'superloos', limits on the number of people that can occupy a space, the end of communal kitchen equipment and the adoption of ventilation and humidification systems that reduces the transmission of viruses.
The BCO also predicts that with workers likely to ditch public transport in favour of cycling, there will be an increase in bike storage.
Neil Pennell, Chair of the BCO Technical Affairs Committee, said: "COVID-19 has had a significant impact on how we work. While we do not know when we will all be back in the workplace, it's important to start planning ahead.  Adaptations can ensure that the risk of virus transmission is reduced and can accommodate our new reality, enabling us all to gain the real benefits that come from working in an office while ensuring we are safe."
To view the British Council for Office's briefing note, click here.
For more information on how COVID-19 will change the workplace, click here.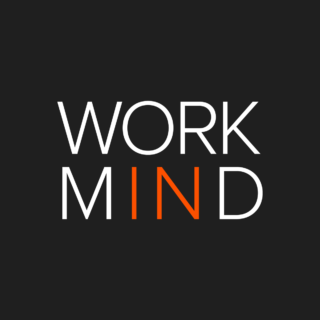 Work in Mind is a content platform designed to give a voice to thinkers, businesses, journalists and regulatory bodies in the field of healthy buildings.