A roadmap to help businesses make the behavioural and environmental changes needed to safely re-enter the workplace once lockdown sanctions have lifted has been launched.
The COVID-19 office re-occupancy roadmap was devised by the Strategic Workplace Consultancy team at Knight Frank. The step-by-step plan assesses the capacity and risk for a safe return to work to ensure the wellness of employees by continuing to decrease the spread of Covid-19.
It has been designed to support occupiers in five areas: understanding their employee base, reviewing the employee/customer journey within the workplace, evaluating social distancing options, determining occupancy impact and developing protocols.
The roadmap identified two categories of change that need to happen. The first is behavioural changes, ensuring that strict protocols, such as clear desk policies are applied, and that social distancing is possible. The second is environmental changes including increased air flow, changing HVAC filters or enhancing cleaning regimes.
In order to encourage these changes, Knight Frank has created clear 'overlays' to aid businesses in assessing the risk and capacity issues. The COVID-19 'Risk Overlay' identifies the spaces that present with the highest risk of contamination and creates a roadmap for how to reduce surface transmission through increased protocols. High risk areas are identified as those that people share as part of their normal working day which could potentially increase the potential of human-to-human transition. These could include lifts, break or café areas, washrooms, printers, libraries, coat cupboards, or vending areas.
Neil McLocklin, Head of Strategic Consultancy at Knight Frank, commented: "Business will be keen to return to the office as soon as possible, but their staff will need assurance that it is a safe environment to do so. Defining and agreeing the new policies, protocols and cleaning regimes is critical now, so businesses are prepared for the return and staff are reassured that the workplace will be safe. We have developed this framework to provide an important first step for businesses to safeguard against the spread of coronavirus."
The roadmap has been created in a way that can be easily adapted, allowing businesses to create their own strategies to implement environmental and behavioural change that will reinforce safety measures ahead of workforces re-occupying buildings.
For more information on workplace re-occupancy, click here.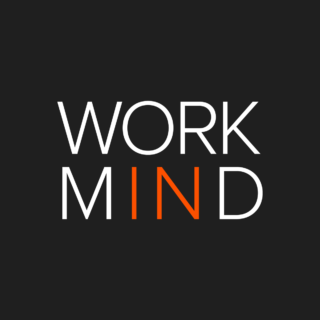 Work in Mind is a content platform designed to give a voice to thinkers, businesses, journalists and regulatory bodies in the field of healthy buildings.