Research has revealed that almost eight million office workers will be unable to return to the office when Government lockdown measures are eventually lifted.
60% of the country's 11.8 million desks will be unusable when a two metre gap between staff is introduced
In order to prevent a second wave of coronavirus infections, workplaces are expected to implement social distancing measures for the country's estimated 13.1 million office workers in the first weeks or even months after businesses are told they can reopen their premises.
And according to the findings of Colliers International, this will mean 60% of the country's 11.8 million desks will be unusable when a two metre gap between staff is introduced, meaning 7.8 million people will continue working from home every day.
As a global leader in real estate services and investment management, the company says there are a lot of additional measures organisations will need to consider when the lockdown is relaxed.
Small meeting rooms are likely to be turned into temporary individual offices whilst larger meeting room capacities will be slashed to allow employees to maintain a physical distance from each other. One-way systems to access buildings are also likely to be introduced, as well as restrictions on access to lifts, breakout areas and canteens.
To help businesses plan for returning back to the office, data scientists from Colliers International Netherlands have created the Office Social Distancing Calculator which will indicate how many usable workstations will be available after distancing protocols are introduced in the workplace.
JanJaap Boogaard, head of Colliers International's EMEA Workplace Advisory service, said: "Many people are looking forward to the opportunity of some normality and getting back into the office. But businesses have a duty of care for their staff and incorporating social distancing in offices is a necessary intermediate step to help keep the curve flattened and restart society and the economy step by step."
For more workplace content on COVID-19, click here.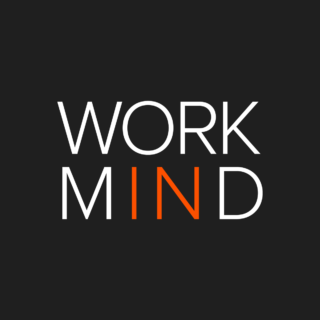 Work in Mind is a content platform designed to give a voice to thinkers, businesses, journalists and regulatory bodies in the field of healthy buildings.