NICE is urging local authorities and the public to be aware of the air quality in their homes and to reduce their exposure to indoor pollutants.
Recommendations in new draft guidance from NICE provide advice on ways to reduce exposure to indoor air pollution in everyday life as well as measures local councils, landlords, architects and builders can take.
Architects and builders are also being asked to adopt a whole-building approach to heating
According to NICE, exposure to indoor air pollution from cookers, damp, cleaning products and fires, can irritate the lungs and exacerbate asthma symptoms. The new guidance says people should ensure rooms are well ventilated, by opening windows or using extractor fans, when cooking, drying clothes inside, using household sprays or solvents and paints.
Risks are higher for some
People with compromised immune systems such as pregnant women are advised to reduce their use of aerosols and household cleaning sprays which can all emit pollutants. The risk is higher for older people, pregnant women, young children and people with pre-existing medical conditions and people who may have to spend a lot of time at home.
The new guidance comes after NICE published a quality standard on outdoor air pollution earlier this year. Some cities are imposing charges on high polluting vehicles that enter ultra-low emission zones. This guidance aims to raise people's awareness of the effects of indoor air quality.
Encourage whole-building approach
Architects and builders are also being asked to adopt a whole-building approach to heating and ventilation in their designs in order to minimise exposure to particulate matter. This includes situating windows away from sources of outdoor air pollution and using building materials that emit low levels of formaldehyde and VOCs.
Alan Maryon-Davis, honorary professor of public health, Kings College London and Chair of the NICE Public Health Advisory Committee said: "We are all very aware of the detrimental health effects of outdoor air pollution. But how many of us think about the air quality inside our homes? Many people spend most of their time at home indoors, and the pollutants we create through cooking and cleaning, or those arising from mould or building materials, can all too easily cause or exacerbate respiratory conditions and other health problems.
"It's really important to raise awareness of this issue and take steps to reduce indoor pollutants as much as possible, especially for those who are more vulnerable to health problems aggravated by poor indoor air quality."
To find more content on indoor air quality, click here.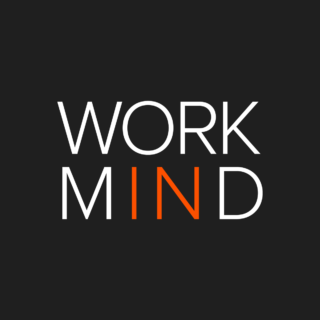 Work in Mind is a content platform designed to give a voice to thinkers, businesses, journalists and regulatory bodies in the field of healthy buildings.