Issues surrounding hearing and vulnerable groups, World Health Organisation Environmental Noise Guidelines and entertainment noise are some of the subjects up for discussion at a trade association acoustic conference. 
The Association of Noise Consultants (ANC) holds its annual national conference on June 6, at the Crowne Plaza Hotel, Manchester City Centre.
Guest speakers will be sharing their expertise across these and other subject areas at the event, which is open to ANC members and non-members alike.
The conference attracts a wide audience from across the public and private sectors with a shared interest in creating a better acoustic environment across the UK.
The conference provides a wide-ranging and informative insight into current and future issues relating to acoustics
Robert Osborne of ANC, which represents the voice of professional consultancy in acoustics, noise and vibration in the UK, said: "The conference provides a wide-ranging and informative insight into current and future issues relating to acoustics.
"A range of subjects have been tabled for this year's event, and we are looking forward to an interesting day of debate and discussion."
The ANC is also issuing a final call for entries for its 2019 awards programme, which are presented on the evening of the conference.
Open to the ANC membership, the full line-up of categories this year are;
Building Acoustics, sponsored by H & H Acoustic Technologies
Education Acoustics, sponsored by Ecophon
Environmental Acoustics (Infrastructure), sponsored by ANV Measurement Systems
Environmental Acoustics (Non-Infrastructure), sponsored by Bruel & Kjaer Ltd
Vibration Prediction & Control.
Workplace Acoustics, sponsored by Armourcoat Acoustic
Good Acoustic Design
Smaller Consultancies
Innovation
The closing date for entries is 26 April.
Robert Osborne added: "The awards provide a great platform to showcase the innovative work carried out in our industry.
"All categories highlight the high standards, good practice and reflect the good work of our members in improving acoustics for the whole of society."
Find more events like this here. 
---
ANC members provide consultancy advice across all areas of acoustics, noise and vibration to support the built environment, as well as transportation and entertainment sectors.
More details of this acoustic conference can be found here.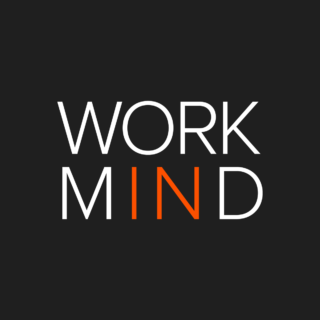 Work in Mind is a content platform designed to give a voice to thinkers, businesses, journalists and regulatory bodies in the field of healthy buildings.