Taking place on Thursday 27th November 3.00-6.30pm, this afternoon event and tour at Plantronics, Hoofddorp, Netherlands promises to be a must-attend learning opportunity for anyone interested in the biophilia movement.
BRE's Biophilic Office, supported by innovation partners including Plantronics, is seeking to gather the evidence for the value of biophilic design in an office refurbishment. Other speakers include Dan Bruggink, founder of ORGA, providing an architect's perspective, and Owen Zachariasse of Delta Developments, discussing the drivers for health and wellbeing.
The event concludes with a tour of the Plantronics building, an exemplar smart workspace designed around productivity and comfort.
To reserve a place, go to www.bre.co.uk/wellness
Enjoyed this article? Read more articles to enhance your workplace here.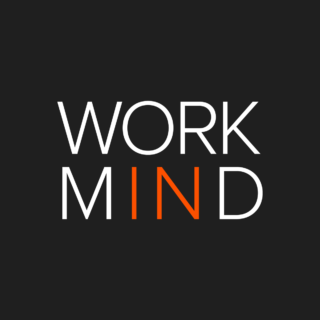 Work in Mind is a content platform designed to give a voice to thinkers, businesses, journalists and regulatory bodies in the field of healthy buildings.