The International WELL Building Institute (IWBI™) has announced the formation of a network of global concept advisories to explore, better understand and, ultimately, more accurately quantify the impact of specific health intents captured in the 10 WELL Concepts – Air, Water, Nourishment, Light, Movement, Thermal Comfort, Materials, Sound, Mind and Community.
"This is a giant step forward for IWBI, broadening and deepening our understanding of how our buildings affect people across these concepts, which the evidence tells us have significant impact on how we feel, how healthy we are and how we can thrive," said IWBI Chairman and CEO Rick Fedrizzi.
"Our successful launch earlier this month of WELL v2, the next version of the WELL Building Standard, was another step in the continuous evolution of WELL," he said. "These concept advisories will propel the movement, advancing both the impact and importance of healthy building in the process."
Each WELL concept advisory includes a collection of professionals, practitioners and experts, each serving a one-year term. WELL concept advisors will number more than 100 individuals, span 20 countries and represent WELL advocates from not just global market centres like New York, London, Amsterdam, Hong Kong, Shanghai, Singapore, Dubai, Addis Ababa and Sydney, but a number of smaller municipalities in between.  They cover a broad array of technical, scientific and medical fields.
"As an organization, IWBI continues to raise the bar for healthy buildings," Fedrizzi added. "The formation of these WELL concept advisories is a validation of how far we've travelled as an organization, but more importantly they represent an investment in the future of WELL and its ability to transform our buildings and communities to improve human health."
Enjoyed this article? Find more articles on the International WELL Building Institute here.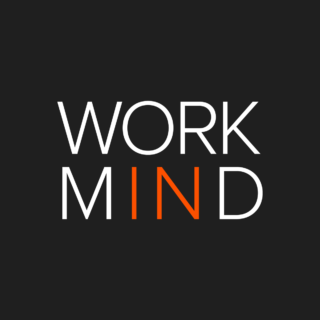 Work in Mind is a content platform designed to give a voice to thinkers, businesses, journalists and regulatory bodies in the field of healthy buildings.