In response to the burgeoning trend of hybrid working, the UK government is set to drastically reduce the number of planned office hubs across the country. The paradigm shift towards remote work has prompted officials to re-evaluate the necessity of expansive office spaces.
Last week, a government declaration outlined the reduction of 25% in the size of 30 proposed office hubs situated outside London. This move corresponds with the increasing number of civil service employees who are opting to work remotely.
Back in 2022, the government's property strategy unveiled an ambitious plan to relocate 22,000 positions out of London by 2030, accompanied by the establishment of 30 regional "government hubs" in lieu of older offices across the nation.
However, the actual relocation progress has only surpassed the halfway mark of this target.
Acknowledging the impact of hybrid work dynamics, the Government Property Agency (GPA), overseeing the Senior Civil Service (SCS) relocations, conceded that the constructed offices have turned out to be "larger than they originally needed to be." As a result, surplus floor space is being repurposed for other government departments that require office-based work. This realisation has led to a 25% reduction in the size of future planned hubs.
'Hard-hitting impact' of closing offices
This announcement coincided with criticism from Members of Parliament (MPs) belonging to the Public Administration and Constitutional Affairs Committee (PACAC), who raised concerns about the lack of comprehensive information regarding the design and rationale of the office hub program. The committee accused the government of withholding crucial success metrics and embellishing its accomplishments.
A spokesperson from the Cabinet Office defended the "Places for Growth" initiative, emphasising its contribution to national levelling up by relocating over 12,000 roles from Greater London during its initial three years.
Nevertheless, PACAC chair William Wragg expressed reservations. He noted that despite outward progress towards targets, evidence suggested a net decline in civil service jobs created outside the capital since 2010.
Wragg said: 'The government's latest plans have involved closing long-established regional offices, which can have hard-hitting impacts on local communities.'
Still, the demand for hybrid and flexible working is at an all time high, leaving employers to decide which working methods best suit their business model.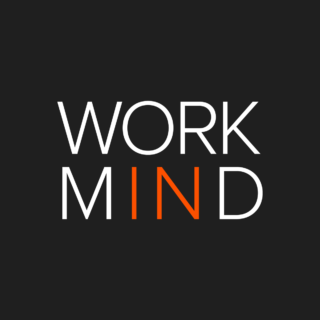 Work in Mind is a content platform designed to give a voice to thinkers, businesses, journalists and regulatory bodies in the field of healthy buildings.