The recently completed Eden building, located in Salford, England, has secured an outstanding National Australian Built Environment Rating System (NABERS) score, setting a new benchmark for sustainable design and energy efficiency. Developed by English City Fund, this achievement highlights the building's commitment to creating exceptional office spaces that prioritise environmental sustainability and occupant well-being.
The Eden Building is the first development in the region to achieve a NABERS rating, and only the second in the entire country to receive that star rating. The highest score possible is 6 stars – making 5.5 stars a spectacular achievement.
While Eden currently holds a 5.5-star NABERS Design for Performance award, it will take another 12 months for it to get the same Energy Rating. That's because a 12-month monitoring period will be required to make sure the building satisfies the performance criterion.
Prior to Eden, NOMA's 4 Angel Square, which has a five-star design rating from BRE, had the highest NABERS design score in Greater Manchester.
Phil Marsden, director of project management in the North West for Muse, described how the 5.5-star NABERS rating fits in with Eden's genesis: "Eden's creation was motivated purely by the ambition to build the UK's most sustainable and environmentally considerate commercial building.
"We are thrilled with the result and have learnt so much; learnings we look forward to sharing with our sector to help build a brighter future, together."
A standard that prioritises energy and environment
From the initial planning stages, the project team prioritised energy efficiency, reduced environmental impact, and enhanced occupant comfort. The building incorporates cutting-edge technologies and innovative strategies to optimise resource usage, reduce carbon emissions, and provide an outstanding working environment.
Other energy-saving measures include Passivhaus-certified insulation, air-source heat pumps, lifts that add energy to the building's electrical system whenever they are utilised, and a number other prop-tech efforts.
NABERS is relatively new to the UK built environment, but is rapidly gaining traction and certainly one to look out for in the future.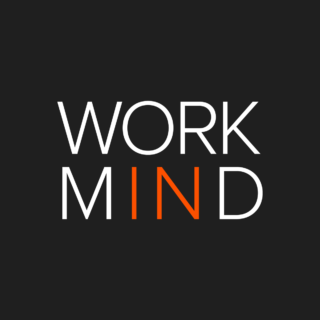 Work in Mind is a content platform designed to give a voice to thinkers, businesses, journalists and regulatory bodies in the field of healthy buildings.