A new guide provides an overview of the benefits and challenges of a neurodiverse workforce, as well as guidance on supporting neurodiverse employees.
The document also offers powerful insights such as an understanding of neurodiversity's associated challenges – which, say the authors, have long been the focus of modern organizations, but its benefits have not been widely appreciated.
In preparation for publication of the guide, authors Hello Ezra's research found that:
Only 19.3% of people with disabilities in the US are employed and working.
81% of adults with autism are either unemployed or underemployed.
People with dyslexia have high levels of creativity, likely due to the amount of time and dedication it takes for them to explore new methods of learning.
This guide explores the benefits of a neurodiverse workplace. It also looks at some of the competitive advantages of neurodiversity and the legislation surrounding it. It concludes by offering advice on how to make neurodiversity a workplace strength by supporting neurodiverse employees.
According to the guide's authors, global workplace and leadership coaching firm Hello Ezra, many organizations fail to support neurodiverse employees. This is partly because working with neurodiverse employees can be perceived as challenging. However, the guide cites forward-thinking companies that have embraced neurodiversity to their benefit – including JP Morgan Chase which has an "Autism at Work" scheme to find top tech talent.
UK & US differences
Whilst the UK has legislated through the Disability Discrimination Act in 1995, to make it illegal to discriminate against an employee or potential employee based on their disability, whether hidden or visible. By contrast, the US has less rigorous disabilities legislation – there's currently no protection for conditions like autism.
Traditional interview formats intimidate many neurodiverse applicants. Hiring managers can help by giving applicants a clear description of what the interview will entail beforehand.
---
Work in Mind has long-championed neurodiversity in the workplace – explore our articles for more insights and thinking.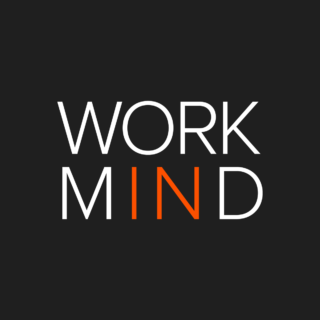 Work in Mind is a content platform designed to give a voice to thinkers, businesses, journalists and regulatory bodies in the field of healthy buildings.