Do you need acoustic privacy when you work? Do you ever feel burned out? Brunel University is looking for volunteers to take part in a research study about the relationship between acoustic privacy, burnout and personality traits in UK office workers.
This research forms part of an MSc Psychological Sciences degree at Brunel University London and requires respondents to complete a short questionnaire. Questions will cover the levels of acoustic privacy you experience, burnout and how these may relate to personality traits.
This study has been approved by the College of Health, Medicine and Life Science Research Ethics Committee and data collection will take place between October 14, 2022 and January 12th 2023.
Deadline: Anyone interested shout act swiftly, as the survey will close 12thth November 2022.
Your participation in this research is entirely voluntary, anonymous, and confidential and you can withdraw up to the point of submitting the completed questionnaire. There is no payment or rewards.
All participants must:
Be an office worker in the United Kingdom
Be at least 18 years of age
If your answer is 'yes' to the above questions and you would like to take part, you can launch the survey here or please email: [email protected]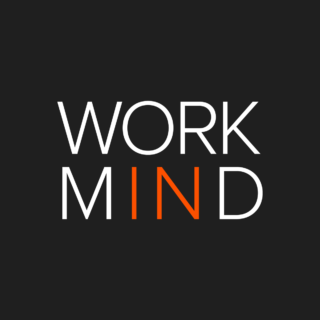 Work in Mind is a content platform designed to give a voice to thinkers, businesses, journalists and regulatory bodies in the field of healthy buildings.