The White House is challenging organizations and businesses to make indoor air cleaner with the Clean Air in Buildings Challenge.  The aim is to assess indoor air quality to make ventilation, air filtration, and air cleaning improvements that will help keep building occupants safe.
Funding from the Biden-Harris Administration and Congress has provided hundreds of billions of dollars in federal funds to improve indoor air quality in schools, public buildings, and other settings.
The US's Environmental Protection Agency (EPA) developed a guide that breaks down best practices for improving indoor air quality and reducing the risk of spreading dangerous airborne particles. The challenge follows these guidelines.
The four key commitments for the challenge are:
Create a clear indoor air action plan
Optimise fresh air ventilation
Enhance air filtration and cleaning
Engage the building community
The Clean Air Buildings Challenge is open to "every industry, small business, K-12 school college, university, non-profit, government entity or any other organization in the United Sates."
Once signed up, the White House urges business owners and operators to make their plans public, and to track their own progress with their communities. Sharing on social media via the hashtag #cleartheair is also encouraged.
Respiratory aerosols account for 90% or more of COVID-19 transmission – Dr Joseph Allen
Participants will also receive a downloadable digital pledge badge to share with the community.
"Respiratory aerosols account for 90% or more of COVID-19 transmission, says Harvard Academic and author Dr Joseph Allen, and one of the world's leading experts on healthy buildings. It is vital that indoor air circulation, ventilation, and filtration improve. The Clean Air in Buildings Challenge will drive this initiative forward.
"By participating in the Challenge and taking action to improve indoor air quality in your building/s, you help your occupants and community be more safe and live healthier lives indoors. Improving indoor air quality by ensuring your HVAC systems are running as they were designed often leads to better energy efficiency and lower costs. Clean indoor air helps keep your building community healthy by decreasing the spread of airborne diseases like COVID-19."
Those interested in the Challenge can sign up here.
---
Image credit: Unsplash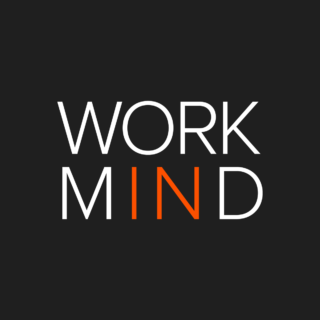 Work in Mind is a content platform designed to give a voice to thinkers, businesses, journalists and regulatory bodies in the field of healthy buildings.