Published today, a report from a global hygiene and health firm Essity reveals that poor hygiene standards in public spaces, overall worry for global health threats, knowledge gaps and taboos in discussions around health and hygiene – are amongst the top barriers to wellbeing.
The findings of the Global Hygiene and Health Survey 2022, are based on responses from more than 15,000 people world-wide with the aim to find healthier solutions for future generations.
The Global Hygiene and Health Survey 2022 focuses on the future of wellbeing as well as the knowledge gap around issues of hygiene and health. By comparing current behaviours and attitudes of people towards wellbeing with how they would like to live in the future, several gaps are identified in areas such as personal care, care-giving, health worries and sustainable consumption.
"We have conducted this survey as we want progress for people's well-being and raise awareness of the importance of hygiene and health and its link to wellbeing. By looking at the future of well-being we aim to break barriers for wellbeing and find solutions for a healthier next generation", says Joséphine Edwall Björklund, Senior Vice President, Communications at Essity.
One of the surveyed areas is public spaces. Only 1 in 4 respondents said they feel comfortable about hygiene standards in public toilets / restrooms and only 3 in 10 feel sure of the hygiene levels on public transport. Out of these, seniors / older people feel the most uncomfortable about hygiene standards in public spaces, especially in public washrooms as only 13% of people aged 66-80 years old claim to feel comfortable about hygiene standards in these venues. 
A majority of survey respondents also expressed higher expectations on the hygiene standards in public bathrooms after COVID-19. 
The report also records that there are higher demands on the cleanliness, accessibility and smart solutions such as connected washroom devices.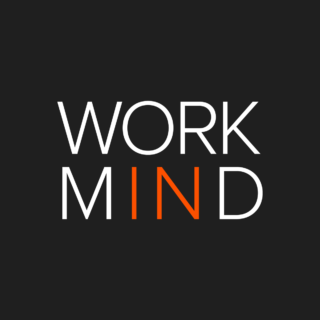 Work in Mind is a content platform designed to give a voice to thinkers, businesses, journalists and regulatory bodies in the field of healthy buildings.