Paint brand Dulux has revealed Wild Wonder, a pale yellow paint colour that it described as "a soft gold with hints of green" as its Colour of the Year for 2023.
Branded as 'Wild Wonder', Dulux selected this shade for its close association with nature. The company said this echoes the global shift toward sustainability, reconnecting with the outdoors and wanting to be more grounded, particularly following the recent period of uncertainty.
"Our relationship with the natural world feels more precious and precarious than ever," said Dulux UK. The company's chosen colour is a soft gold with hints of green inspired by fresh seed pods and harvest grain.
As well as its affiliation with nature and raw materials, Wild Wonder is also intended to capture the collective quest for better mental health, which has become increasingly important in light of global events such as the climate crisis and coronavirus lockdowns.
Commenting on the choice, Dulux said:
"As people search for support, connection, inspiration and balance in the world today, they're diving into the wonders of the natural world to find it. Wild Wonder is a positive, natural tone that, by connecting us with the natural world, can help us feel better in our homes. "As well as understanding the value of nature more keenly, with climate change becoming a reality for all of us, we also feel the urgency of reconnecting with nature and the necessity of working with rather than against it."
Dulux's parent company AkzoNobel decided on the shade, which is the 20th colour to be chosen as a Dulux Colour of the Year, after a three-day workshop with a panel of industry experts from across the globe and months of researching with the paint company.
---
To find out more about the Curative Powers of Colour, why not watch this webinar we chaired for tile brand Parkside.
Image courtesy of Dulux.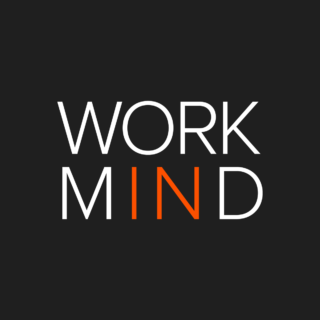 Work in Mind is a content platform designed to give a voice to thinkers, businesses, journalists and regulatory bodies in the field of healthy buildings.