An interdisciplinary group of researchers from leading universities across the United States are undertaking a new project to understand and improve the microbial communities of the built environment.
The Engineering Research Center for Precision Microbiome Engineering, or PreMiEr, aims to develop diagnostic tools and engineering approaches that promote building designs that prevent the colonization of harmful bacteria, fungi or viruses while encouraging beneficial microorganisms.
The research is being funded by a five-year, $26 million grant from the National Science Foundation's Engineering Research Center (ERC) program. With the funding renewable for a second five-year term, the ERC program supports research, education and technology translation at leading universities with a focus on impactful outcomes for society, including training and workforce development.
Led by Duke University, PreMiEr will involve a multidisciplinary team of researchers North Carolina Agricultural and Technical State University, the University of North Carolina at Chapel Hill, the University of North Carolina at Charlotte, and North Carolina State University.
Human beings spend more than 90% of their time within built environments – homes, offices, cars, hospitals, retail settings and other manmade enclosures that underpin modern society. Yet very little is known about the ever-present but largely invisible populations of built environment microbiomes that grow and live in these spaces. Understanding which microbes are thriving in the spaces how they affect the people using these spaces is the first step toward teasing out their potential health effects.
Claudia Gunsch, Professor of Civil and Environmental Engineering at Duke and the director of PreMiEr, commented: "For the long term, we want to develop the tools, procedures and knowledge base needed to identify and define what a healthy microbiome looks like and devise approaches for promoting those healthy microbiomes across a wide range of built environments."
University of North Carolina Charlotte bioinformatics professor Anthony Fodor, one of the co-principal investigators for PreMiEr, says: "Microbes have a significant impact on much of what happens in society. Through PreMiEr, researchers will endeavour to better understand and control how humans interact with microbes in the built environment. This could allow us to promote beneficial, 'healthy' microbes that will help prevent the spread of infectious, disease-causing microbes. Our charge is not only to build a highly efficient data centre, but one that delivers reproducible results, which will be crucial to the success of PreMiEr."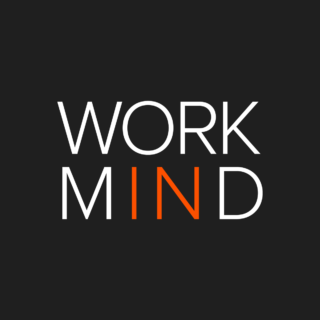 Work in Mind is a content platform designed to give a voice to thinkers, businesses, journalists and regulatory bodies in the field of healthy buildings.