A new report from the Lancet COVID-19 Commission published this month (July 2022), lists the first four strategies that every building owner and operator should pursue to reduce the risk of COVID-19 transmission. The report focuses on lowering the amount of virus-laden aerosols in indoor air by improving ventilation and filtration.
The report was written and delivered by the Commission's task force on safe work, safe school, and safe travel, chaired by Joseph Allen, associate professor of exposure assessment science and director of the Healthy Buildings program at Harvard T.H. Chan School of Public Health. Dr Allen's work and perspectives on indoor air quality have been featured here on Work in Mind at the height of the pandemic.
Task Force members serve in their individual capacities, on an honorary basis. The Secretariat of the Safe Work, Safe School, and Safe Travel Task Force is hosted by the UN Sustainable Development Solutions Network (SDSN) and the Center for Sustainable Development (CSD), Columbia University.
The Lancet COVID-19 Commission recommends:
Verify that building systems—including heating, ventilation, and air conditioning—are performing as intended.
Maximize the amount of outdoor air that comes into buildings, either through the HVAC system or open windows.
Upgrade air filters to those with ratings of MERV 13 or higher ("MERV" stands for "minimum efficiency reporting value").
Supplement with portable air cleaners where needed.
You can read the full report: The First Four Healthy Building Strategies Every Building Should Pursue to Reduce Risk from COVID-19
The commission has 12 task forces addressing issues such as vaccine development, humanitarian relief strategies, safe workplaces, and global economic recovery.
Learn more about the work of Dr Joseph Allen in our exclusive 2021 interview.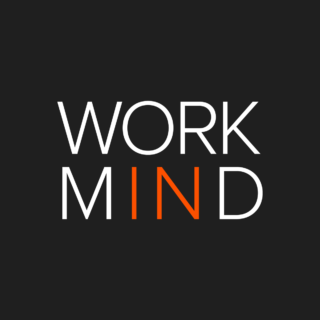 Work in Mind is a content platform designed to give a voice to thinkers, businesses, journalists and regulatory bodies in the field of healthy buildings.