Many organisations are struggling with sustainability and its associated issues: how to create an authentic ESG strategy, how to drive the behavioural change needed to achieve their goals, what to measure and how to judge success.
These topics and more were explored by leading workplace design and strategy firm Interaction in their latest webinar Sustainability at Scale.
Speakers include Emma Wharton Love (previously Director of Hybrid Working at The House of Commons), legal firm Osborne Clarke's Mary Lavin, Interaction's Creative Lead Liesl Wherry, and our very own Founder of Work in Mind and Content Coms Joanna Watchman.
We covered:
The basics: what is sustainability?
The role of the workplace
How to build sustainability into a project
Where businesses can get started
Measuring sustainability & meaningful metrics
The impact on attracting and retaining talent
How to be authentically sustainable
"This is a huge, fascinating and important topic – be sure to watch the video if you could do with some actionable insight for your organisation," says Interaction's Toby Brown. We agree.
To watch now, click below or follow the link:
For additional guidance, check out Interaction's white paper on ESG and why it matters to ambitious businesses.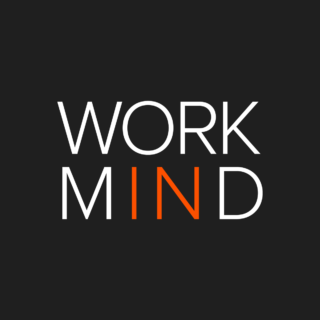 Work in Mind is a content platform designed to give a voice to thinkers, businesses, journalists and regulatory bodies in the field of healthy buildings.