According to recent research, six in ten UK classrooms have worse air quality than traffic-filled roads, with 26 different campuses involved in the study, all of which were tested on ten separate days by children and their teachers.
Common elements found in the air included volatile organic compounds from glues, disinfectants, and solvents. In addition, fine dust matter and liquid droplets suspended in the air were also prevalent, the latter caused by cooking, heating and transportation.
Schools across the country were involved, including those in both rural, semi-rural and dense urban areas, with the project led by natural daily nasal wash, Otrivine Natural, a GSK brand, as part of the brand's 'Actions to Breathe Cleaner' initiative.
The project involved monitoring air for 15 minutes in a stationary position outside the school, during a 15–30-minute walk outside – and for 15 minutes inside the classroom after each walk.
Monitors were also left on inside the classrooms when not in use, to help understand the daily pollution rhythms indoors.
Some results pointed to levels that exceeded the one-hour exposure threshold as set by WHO
Worryingly, in some instances results pointed to levels that exceeded the one-hour exposure threshold as set by the World Health Organisation (WHO), meaning pollution is high enough to cause adverse health effects and complications. Currently, the WHO categorises air pollution as the largest global environmental health threat, with figures showing that 93% of children around the world are breathing polluted air each day.
'We want to inspire people to take action against the health impact of air pollution because children contribute the least to it, but are some of the most vulnerable, to its effects,' said Sarah McDonald, VP of Sustainability at GSK.
"One of the first steps is to be aware of your personal exposure and then learn the actions you can take to breathe cleaner."
Since taking part in the Actions to Breathe Cleaner initiative, many schools have reported they are putting additional actions into practice, such as adding more plants and building a 'living' green wall, to help mitigate the health impact of air pollution.
Sarah McDonald added: "The ABC initiative has helped educate over 5,000 children on air pollution and how it is affecting them personally on a daily basis.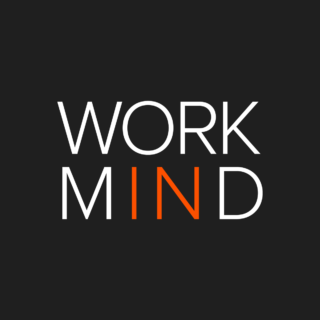 Work in Mind is a content platform designed to give a voice to thinkers, businesses, journalists and regulatory bodies in the field of healthy buildings.