New research from leading global water filtration and dispenser brand, BRITA VIVREAU has highlighted the value of functional design and the impact well-designed workspaces have on employee wellbeing, engagement, and productivity.
More than half (54%) of office workers say that, despite the rise in home working over the last two years, their current work-from-home set up still falls short of office amenities compared to their office, with lack of space (70%), lack of funds to buy office furniture (46%) and sharing space with children (26%) preventing employees from having a well-designed work environment at home.
A further 76% say that they have found it harder to maintain consistent healthy habits while working from home, such as taking breaks, staying hydrated, healthy eating, and regular exercise.
Commenting on the research results, Andy Johnston, Key Accounts Manager at BRITA VIVREAU said: "At a time when getting people back to the office and retaining and attracting talent remains a crucial focus, our working environments are more important than ever for business success. We want to support businesses in ensuring their employees feel safe and comfortable returning to the office. Research has shown there is a clear relationship between workspace design and employee happiness and by creating a positive work environment, organisations can boost productivity and support their staff."
BRITA VIVREAU has teamed up with experts at Oktra, the UK's award-winning office design company, to offer businesses expert guidance on how to make the return to the office and attractive option for employees.
In addition to this new research, the BRITA VIVREAU report includes top tips and advice on maximising office design to create comfortable, sustainable, and productive workplaces which not only promote employee wellbeing, but also help businesses to attract and retain top talent.
BRITA VIVREAU's Fluid Design report offers expert advice and guidance on how employers workspaces can help attract and retain top talent, boost workplace engagement and increase productivity. To find out more and to download a copy, click here.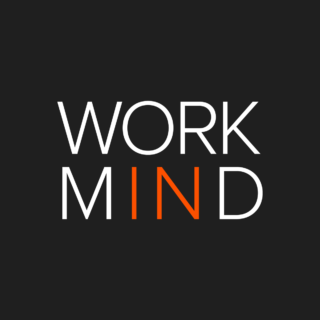 Work in Mind is a content platform designed to give a voice to thinkers, businesses, journalists and regulatory bodies in the field of healthy buildings.