Launched this month, the publication of a major white paper that uncovers the value-add of healthy buildings and workplace health concludes that investments in this area offer positive returns "ethically, practically and financially".
Published by building automation company Priva, the document explores some of the practical ways in which this can be achieved, and the long-term benefits for businesses and their staff.
Entitled Healthy Buildings: Why now is the time to invest in building management technologies, Priva says the paper offers valuable insights right across the supply chain from FMs to property owners and commercial landlords as well as C-suite executives and Human Resources People & Performance teams.
A raft of timely topics are covered including: the value of healthy buildings for employers, landlords and investors; air quality and the impact of CO2; the role of building management technologies in delivering workplace wellbeing; and the drivers for change in light of the Covid pandemic. An overview of the leading healthy buildings certification schemes – including WELL, RESET and BREEAM is also covered.
"Where ideas of functionality had once dominated, questions of form were now being viewed as equally important," says Gavin Holvey Priva & Ireland's UK General Manager, commenting on the publication of the paper
"New technologies have been a great enabler here: from programmable heating and lighting systems to overall building management platforms, it has become significantly easier to maintain comfortable working conditions. The rise of cloud technologies has also been important as it has allowed systems to be maintained and modified from afar.
"Never has there been a time for a greater shift in thinking about the ways we can use technology to make workplaces environments which are not only fit for purpose, but are 'Covid-safe', comfortable places to work where people can thrive and prosper," concludes Gavin Holvey.
Priva's white paper Healthy Buildings: Why now is the time to invest in building management technologies is available to download for free here. 
---
For more examples of great articles on workplace health, follow the link.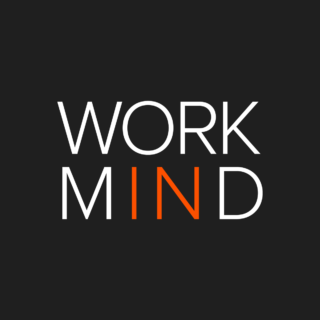 Work in Mind is a content platform designed to give a voice to thinkers, businesses, journalists and regulatory bodies in the field of healthy buildings.