Tune in on Tues, 18 May at 14:00 BST / 15:00 CEST for the first virtual WELL AP meet up for the Europe, Middle East and Africa (EMEA) region.
Hosted by IWBI, the WELL AP Meet-Up includes a discussion moderated and chaired by Joanna Watchman, Founder of Work in Mind with András Schmidt of Skanska Hungary and Almudena Rodero Alonso of Arup Madrid. This event offers a chance to connect with fellow WELL APs and practitioners working with WELL.
Whether newly qualified or a long-standing member of the WELL Community, this session will dive into the latest tips and tools to help you accelerate and amplify your impact.
The Meet-Up is also the perfect opportunity to gain insights from experienced practitioners who are at the forefront of delivering WELL Health-Safety Ratings for EMEA projects. You can also hear from our panellists on what the WELL AP credential has meant for their career. And, you'll be able to connect with the IWBI team for tips on promoting and sharing your WELL story.
This is also a great opportunity to preview the Knowledge Base on wellcertified.com – the latest of IWBI's digital tools and resources to support your workflow.
Register for the WELL AP meet up here.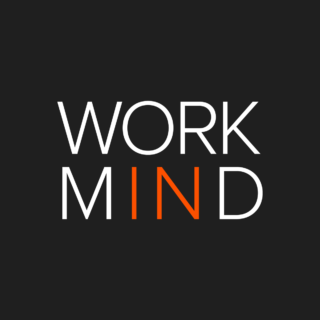 Work in Mind is a content platform designed to give a voice to thinkers, businesses, journalists and regulatory bodies in the field of healthy buildings.