A survey of Britain's biggest employers – including Adecco, WPP and Aviva finds that 43 of the 50 firms questioned said they would embrace a mix of home and office working, with staff encouraged to work from home two to three days a week.
Four of the firms surveyed said they were keeping the idea of hybrid working, working from home some of the time, under review.
Choice is everything
The research – which was carried out by the BBC and reported on its news channels on May 6th 2021 says many companies cite "smart working" and "flexibility" as reasons for introducing hybrid working. Many firms also said that their employers 'would be able to make their own choices about how often they come into the office'.
Site closures
Only a few of the companies surveyed by the BBC have been shutting offices, with some saying they will wait until leases run out.
Capita has closed 49 out of 294 of its offices since the start of the pandemic while accountants Deloitte has closed offices at Gatwick, Liverpool, Nottingham and Southampton.
Lloyds Bank said it planned to close 20% of its offices over the next three years while NatWest closed its Regent House, London office last summer, in a move that had been planned, but speeded up by the pandemic.
To view the full overview of the BBC's survey, click here.
Survey methodology
The BBC questioned 50 big employers, ranging from banks to retailers, to get an idea of when workers may return to the office. The firms contacted by the BBC covered 1.1 million workers in the UK.
For more content on hybrid working, click here.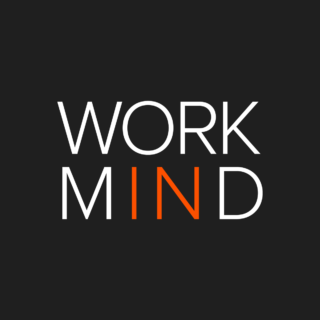 Work in Mind is a content platform designed to give a voice to thinkers, businesses, journalists and regulatory bodies in the field of healthy buildings.