A new research partnership will focus on the development of emerging indoor air quality technologies to help create healthier and safer building environments.
The collaboration between Syracuse University and building technologies giant Honeywell will include the naming of a Honeywell Indoor Air Quality Laboratory at the university's College of Engineering and Computer Science.
The laboratory will be used by researchers to determine the impact of air quality on human productivity and creativity. This will include conducting side by side comparisons of next-generation indoor air quality improvement technologies and advanced building systems in a controlled practical building environment. The analysis will be based on key indoor air quality parameters measured by sensors and through AI-driven HVAC controls. The research will include characterising and evaluating indoor air quality sensors.
Additionally, the research will develop artificial intelligence and machine learning algorithms for dynamic ventilation management. The intent is to identify new ventilation strategies that comply with ASHRAE 62.1 IAQ standards while also achieving goals such as improved occupant productivity, with potentially fewer sick days, as well as enhanced energy savings.
Led by Professor Jensen Zhang and Professor Bing Dong it is hoped that the findings will help building owners and operators determine the right technologies to meet specific building conditions and goals.
Professor Zhang said he was excited about the research collaboration, commenting: "Occupant exposure to the various gas, particulate and biological contaminants found indoors has tremendous impacts on human health, productivity and creativity. The Honeywell and Syracuse collaboration will lead to energy-efficient and cost-effective approaches and technologies to improving indoor environmental quality and reducing the risk of infectious disease transmission, as we look to improve social, economic and environmental conditions."
Manish Sharma, Vice President and Chief Technology and Product Officer at Honeywell Building Technologies, said: "Indoor air quality isn't a buzz word – it's a critical factor in creating safer, healthier building environments. Our work with Syracuse will measure the performance of a variety of emerging indoor air quality technologies to not only improve occupant productivity and well-being but also help building owners understand the best solutions for different building environments and situations. In the long term, this will help them to better attract occupants, manage energy efficiency and improve their real estate value."
For more content on the future of air quality technology, click here.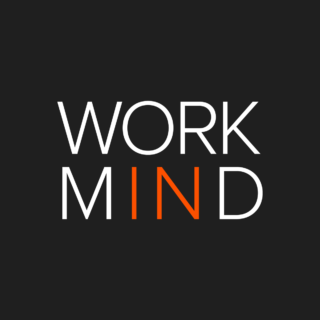 Work in Mind is a content platform designed to give a voice to thinkers, businesses, journalists and regulatory bodies in the field of healthy buildings.