Six research networks have been awarded funding totalling £3 million from UK Research and Innovation (UKRI) to investigate solutions to air pollution.
The new multidisciplinary networks will drive forward research and innovation to help tackle major air quality challenges within both indoor and outdoor spaces, with many focusing on the built environment.
Tackling Air Pollution at School will be led by Paul Linden from the University of Cambridge. The aim is to bring together interdisciplinary expertise to develop the research base to design and operate healthy schools in the environment of the future.
Catherine Noakes from the University of Leeds will lead the Breathing City: Future Urban Ventilation Network. The aim is to define a new integrated health evidenced approach to urban building design and technology innovation for vulnerable groups, by understanding how airflows transport pollutants in indoor and urban environments.
From the University of Edinburgh Ruth Doherty will research the health and equity impacts of climate change mitigation measures on indoor and outdoor air pollution exposure (HEICCAM). This will help strengthen evidence to optimise the health and equity impacts of changes in air pollution at the indoor/outdoor interface as we transition to a low carbon future.
Professor Stephen Holgate, a Strategic Priorities Fund Clean Air Programme Champion, commented: "These research and innovation networks focused on cleaning up the air we breathe recognise the importance of the indoor environment, the total exposure of an individual and the sources of such pollutants as major drivers of adverse health. In bringing together atmospheric, health and behavioural sciences, the new interdisciplinary networks offer a unique opportunity for a new paradigm for translational research in this field to create solutions for the problem that air pollution continues to create."
For more content on air pollution, click here.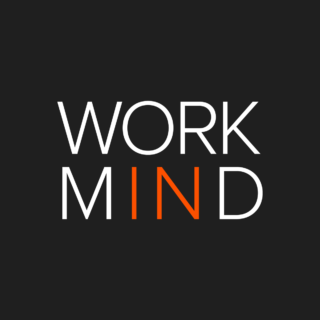 Work in Mind is a content platform designed to give a voice to thinkers, businesses, journalists and regulatory bodies in the field of healthy buildings.