The ASBP Healthy Buildings Conference returns for a 5th year, taking place online on 24 February 2021 (10:00 -12:45).
Hosting an impressive line-up of speakers – with a keynote speech from Geraint Davies MP – the ASBP (Alliance for Sustainable Building Products) Healthy Buildings Conference offers focus on key issues affecting the health of both people and planet, such as poor air quality, ocean plastic pollution and material toxicity.
"We need a paradigm shift in how we characterise a good performing building, focusing on the need to put human health at the heart of metrics rather than as an afterthought," says the ASBP. "The focus this year is on creating spaces that are healthy and productive for users."
Presentations will cover the benefits of natural materials on physical and mental health and using sound to promote health and wellbeing. The event will also feature ASBP's Innovation Pitch Final, with 8 innovators putting forward ideas for alternatives to conventional plastic building materials.
The event is aimed at placemakers, planners, Environmental Heathy Professionals, RSLs, developers and others within the specification supply chain. The conference runs as follows;
Session 1
10.00 Professor Cath Noakes
10.30 Jeff Smith, consultant to WHO
10.45 Ben Channon, on the benefits of natural materials
Session 2
11.30 Geraint Davies MP
11.55 Rosamund Kissi-Debrah
12.20 Jack Harvie-Clarke on acoustics
Attendees can also register to attend two free finale events of the ASBP Innovation Pitch Series at 15.00 on 24/02 and the ASBP Awards 2021 on the 25/02 from 15.00.
Tickets
*Partner organisations include: ACAN, AECB, Building Performance Network, BWF, CIAT, CIBSE, Fit for the Future, Good Homes Alliance, Passivhaus Trust, SEDA, STBA, TCPA, The Green Register, TRADA, Woodknowledge Wales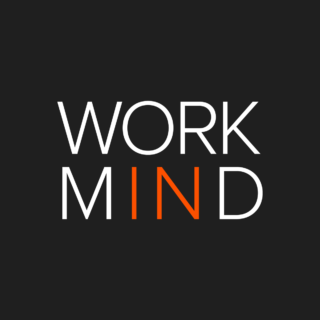 Work in Mind is a content platform designed to give a voice to thinkers, businesses, journalists and regulatory bodies in the field of healthy buildings.