In light of everything that has happened over the last year – wellbeing in the workplace is becoming increasingly important for organisations as workers have had to adapt dramatically to new ways of working. 

But what is wellbeing? 
What does it involve? 
And what are the business benefits of workplace wellbeing? 

The BSC believe that no one should be injured or made ill through their work and wellbeing in the workplace is key to achieving this. As a not-for-profit organisation, BSC feel organisations should be given the tools to address wellbeing in the workplace. To help organisations navigate their way through wellbeing, BSC is hosting a Wellbeing in the Workplace Conference; FREE to attend for any organisations interested in developing and implementing a wellbeing strategy.

When: Tomorrow, 20 January 2021
Time: 10am – 4:40pm
Where: Remote via GoToWebinar

Wellbeing in the Workplace Conference will address key areas of wellbeing for workers and provide insights from leading experts to help define and embed wellbeing into organisational culture and highlight how it can improve overall performance.
 
Register below for the FREE event.

For more information visit the BSC website.
Agenda
Confirmed topics and speakers include:
The Business benefits of managing wellbeing for organisations

Professor Sir Cary Cooper
Leading in an age of disruption: balancing direction with connection
Ian Byrne, CEO, Living Systems
Diversity and Inclusion

Thames Tideway
Hetal Gandhi, Chair of the Race Equality Group
Mary MacInnes – Chair of Ability Action Group
Adam Smith – Chair of LGBTQ+ Group
Arlette Cole – Chair of Gender Equality Group
What is wellbeing?

Professor Dame Carol Black
The impact of 2020 on wellbeing at work and the challenges from new ways of working

Mike Clancy, General Secretary, Prospect
Building the business case and strategy; understanding your data

Stephen Haynes, Head of Programme, Think Talk Together
Embedding wellbeing into an organisations culture

Mark Ormond, Managing Director, Tribe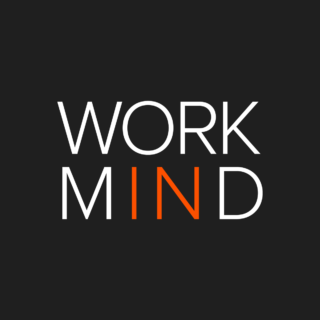 Work in Mind is a content platform designed to give a voice to thinkers, businesses, journalists and regulatory bodies in the field of healthy buildings.
Subscribe to our newsletter