On Thursday 28th January from 11.00am – 1.00pm, Make A Difference workshop in collaboration with DMA Talent and sponsored by Texthelp are hosting a free to attend interactive online workshop on how to support the wellbeing needs of neurodiverse colleagues.
Employers are increasingly recognising the strengths and skills associated with neurodevelopmental conditions such as dyslexia, autism or ADHD. Yet many don't realise that people who are neurodiverse are also statistically far more likely than the rest of the population to suffer from anxiety and depression.
Crucially, UK companies are legally obliged according to the Equality Act 2010 to make 'reasonable adjustments' for people with disabilities – an area that neurodiversity falls under according to the legislation.
As we look to 2021 and the next wave of change on the horizon, it's essential that as part of their approach to inclusion, mental health and wellbeing, employers are aware of and are prepared to support the needs of neurodiverse colleagues.
The workshop will cover:
The long-term impact of the coronavirus and lockdown on neurodiverse colleagues
Whether to make remote working more permanent for neurodiverse colleagues
How to support neurodiverse colleagues with technology within a blended working environment/whilst working remotely
How to navigate a return to the workplace
Long-term effects of social distancing
The impact of limited opportunities for socialising
Approaches to introducing/expanding support networks
Who should attend:
HR Leaders
Talent Managers
Equality, Diversity & Inclusion Leaders
Wellbeing Leaders and Champions
In other words, anyone, from any type or size of organisation, who is responsible for the wellbeing of neurodiverse colleagues.
Register now to reserve your place.
---
Make A Difference Media, is a global learning space for professionals looking to adopt and embed inclusive, preventative strategies that will have a sustainable impact on workplace culture, mental, physical, financial and social wellbeing, as well as workplace design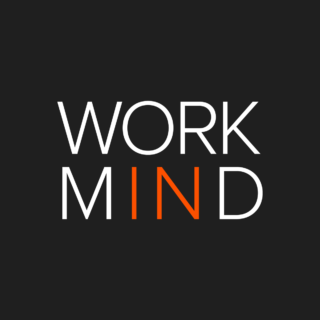 Work in Mind is a content platform designed to give a voice to thinkers, businesses, journalists and regulatory bodies in the field of healthy buildings.